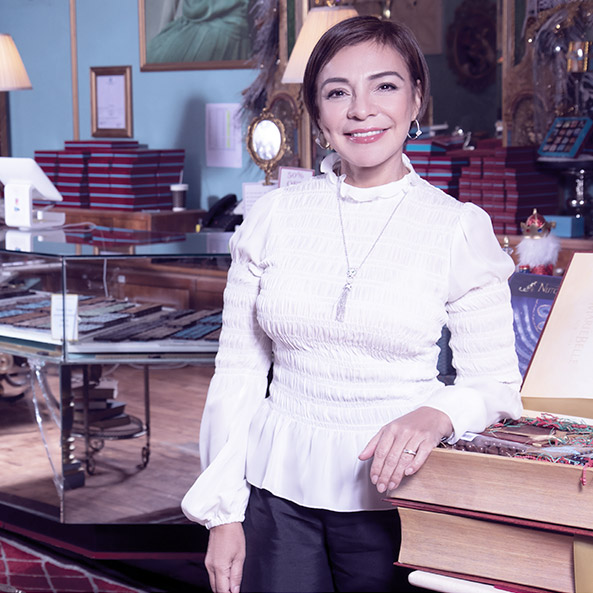 The Magic and Power of Chocolate
with Maribel Lieberman, Founder and President of MarieBelle March 2, 2022
Wednesday, March 2
11:00 a.m. CST (12:00 p.m. ET)
By registering, I consent to Women Entrepreneurs Grow Global's collection of my information. 
Note: Thanks to our sponsors, event is "no charge" but you must register to attend.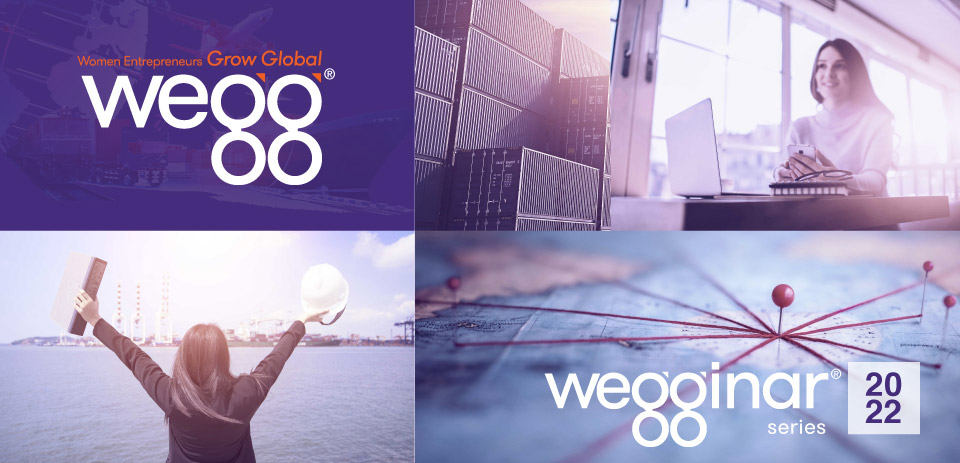 Why she started her business
Challenges and successes to growing a global business
How she went global – from New York to Japan to Dubai
This wegginar® is sponsored by

Meet the presenter, Maribel Lieberman
For as long as she can remember, Maribel has been a food entrepreneur. She moved to New York City where she studied fashion design at Parsons School of Design. Always on a voyage of discovery, Maribel's imagination would help spark a business career that includes creating Maribel's Gourmet Cuisine, Lunettes et Chocolat, the whimsical Prince Street boutique, and MarieBelle™ Fine Treats and Chocolates in Soho.
Maribel's Gourmet Cuisine has tempted worldly palates at events for Christian Dior, Shiseido Cosmetics, Barney's, Saks Fifth Avenue, the US Mission to the United Nations, and the Cooper Hewitt Museum.
Maribel captured a wider audience for her expanding collection when she opened MarieBelle™ New York in the heart of Soho in 2002. Visitors relax in the Cacao Bar, sipping a divine cup of Aztec Hot Chocolate, or in the Tea Room tasting selections from China, Japan and India. In 2012 MarieBelle™ New York opened its first overseas Store in Kyoto, Japan.
In 2016, following the success of Cacao Market in Kyoto, Cacao Market by MarieBelle opens in Tokyo and in Ishigaki Island, Japan. Later that year, MarieBelle New York opens a store in Dubai, United Arab Emirates to great popularity.
In 2018 MarieBelle opened the midtown retail boutique located at the prestigious The Kitano Hotel on Park Avenue and in 2019 MarieBelle opened the new MarieBelle store in Osaka.