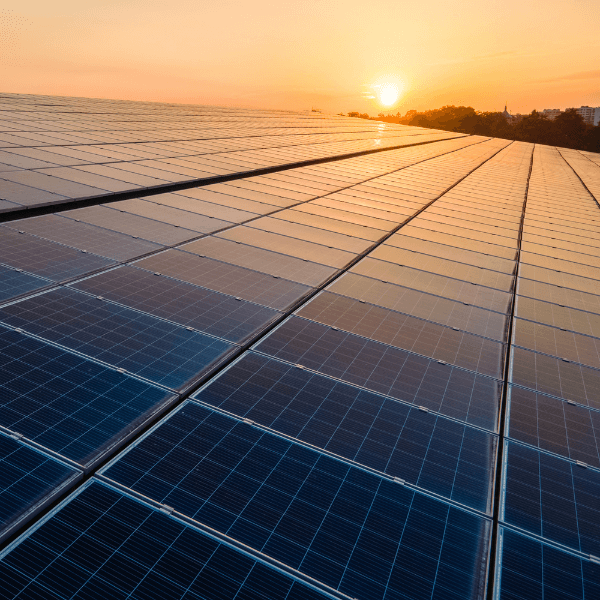 Canada Funds the Renewable Energy Enterprises of African Women Entrepreneurs
"A just and inclusive energy transition, one that alleviates energy poverty and mitigates climate change, requires understanding the financing needs of entrepreneurs who we are depending on to deliver the world's energy access goals."
-Gareth Zahir-Bill, Shell Foundation operations director
The Energy Entrepreneurs Growth Fund (EEGF), which "was created in 2019 by Shell Foundation with aid from the UK government and the Dutch Entrepreneurial Development Bank, FMO," and The Development Finance Institute of Canada (FinDev Canada) are set to contribute $13million to clean energy companies in sub-Saharan Africa. Women entrepreneurs in Africa who head sustainable energy initiatives will be the focus of the financing.
Theresa Smith's timely ESI Africa article, "Catalysing women entrepreneurs in sub-Saharan Africa for energy for all," explains how the EEGF provides, "catalytic finance and technical assistance to early and growth-stage companies that increase access to clean, safe, dependable and affordable energy for off-grid households and businesses in sub-Saharan Africa." The revitalization efforts of the EEGF and FineDev are set to "have a positive impact on improving access to energy and advancing women's economic empowerment."
wegg® knows that global women entrepreneurs are the future. Commissioning the success of women-backed renewable energy operations will make an impact on the world's economic and environmental prosperity for years to come. As Smith writes of this doubly powerful practice,
"The Fund will address through its investments the particular energy needs of African women consumers and business owners. The Fund commits to promoting inclusive practices within its portfolio companies, thereby contributing to a positive impact on women's economic empowerment in the region."
Not only with this fund strengthen the efforts of sub-Saharan African women entrepreneurs, but it will also work to provide clean energy resources to sub-Saharan communities that, "do not have access to electricity," and whose efforts towards accessing electricity were crushed by the COVID-19 pandemic.