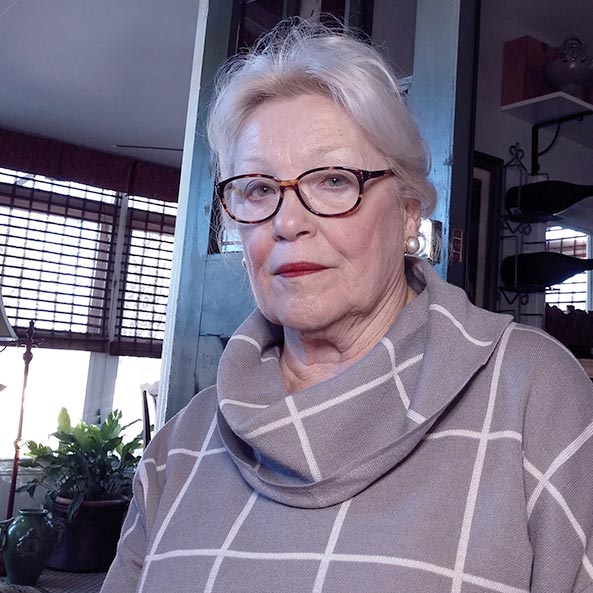 Creating Global Packaging for Every Product and Budget
with Coni Lefferts, Founder and President of Creative Packaging Solutions
April 6, 2022
Wednesday, April 6
11:00 a.m. CST (12:00 p.m. ET)
By registering, I consent to Women Entrepreneurs Grow Global's collection of my information. 
Note: Thanks to our sponsors, event is "no charge" but you must register to attend.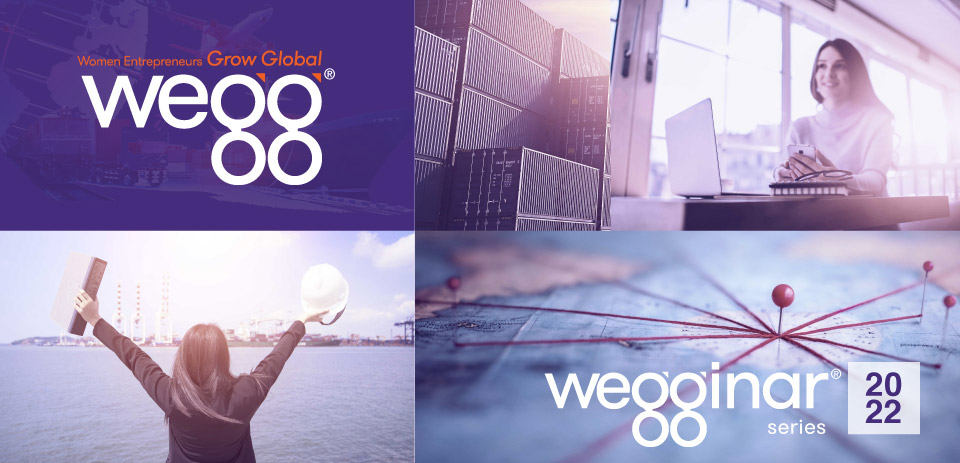 Your product
Your target market
Your brand image
Your timeframe
Producing packaging offshore versus domestically
Using stock packaging to make it look custom
Quantities you need now and later
This wegginar® is sponsored by

Meet the presenter, Coni Lefferts
Coni Lefferts is Founder and President of Monmouth County, New Jersey-based Creative Packaging Solutions, an independent wholesaler of primary and secondary packaging components and containers, manufactured in the United States, as well as North America, South America, Europe, China, Taiwan, Korea, and some Asian countries.
Coni learned the business from the ground up and has broad-based experience in multiple industry verticals. As the founder of a sales promotion agency, Can-Am Marketing Inc., she developed marketing and sales promotion campaigns for US companies. The company evolved to an international realm of affiliations with companies providing packaging components to small and large consumer brands.
Certified by the Women's Business Enterprise National Council (WBENC) as an officially recognized woman-owned business enterprise that can compete for corporate supplier diversity, government, and municipal contracts, the company is registered in the state of New Jersey. Customers range from startups competing for share of mind and wallet to well-known brands with established success stories.
In 2022 the company will observe its 19th year in business. Coni is pulling out all the stops for a celebration packed 20th anniversary the following year.