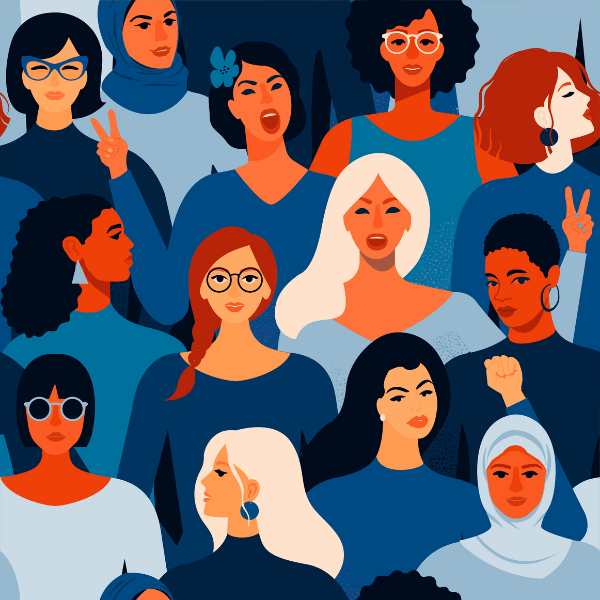 wegg® Celebrates International Women's Day
Posted by

Date

March 7, 2022
"What's the greatest lesson a woman should learn? That since day one, she's already had everything she needs within herself. It's the world that convinced her she did not."
– Rupi Kaur
March 8th, 2022 is recognized worldwide as International Women's Day! As a 501(c)(3) nonprofit that is dedicated to encouraging women to unlock their full global entrepreneurship potential, this is an extraordinarily special national day of recognition for all of us at wegg®.
One exciting and empowering event you can engage in tomorrow in honor of Women's Day is the online webinar that we are presenting in partnership with Score.org, Growing Your Business Globally – Three Bold Women Business Owners Unearth the Hidden Gems to Taking a Business Global. In this presentation, global business experts Lena Phoenix of Xero Shoes, Debra Dudley of Oscarware, and wegg President Laurel Delaney will cover the following key points,
Why going global is essential for companies to remain competitive
Being BOLD during uncertain and challenging times
Leveraging a Shark Tank experience created new opportunities for growth
Using governmental organizations can boost your global growth
How to get paid and ship on global deals
Uncovering new pockets of global growth
You can register for the webinar here. Debra Dudley and Lena Phoenix were guests on our June and December 2021 episodes of the wegg podcast How She Went Global, so we are especially grateful for another opportunity to work with them and learn from them. Happy International Women's Day to all of the global trailblazers in the world! wegg is grateful for you.
"Where there is a woman, there is magic."
– Ntozake Shange