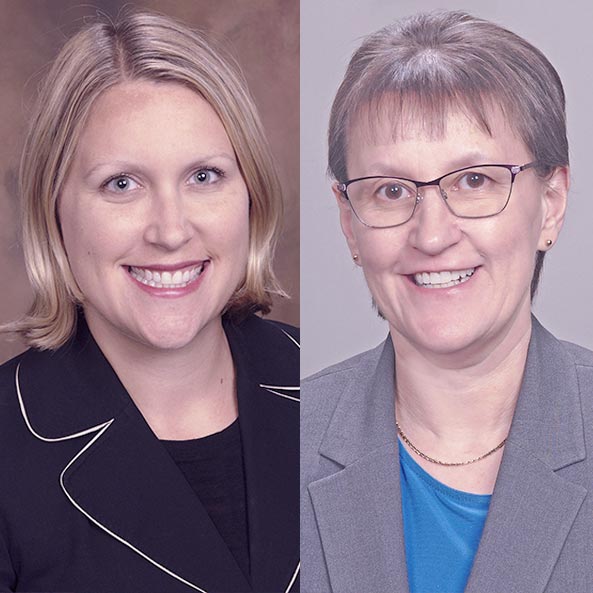 Foreign Exchange – The Best Kept Secret For Powering Your Cross-Border Business
with Lori Novak, Angie Kappel, and Yasmin Stuffer-Hong
May 11, 2022
Wednesday, May 11
11:00 a.m. CST (12:00 p.m. ET)
By registering, I consent to Women Entrepreneurs Grow Global's collection of my information. 
Note: Thanks to our sponsors, event is "no charge" but you must register to attend.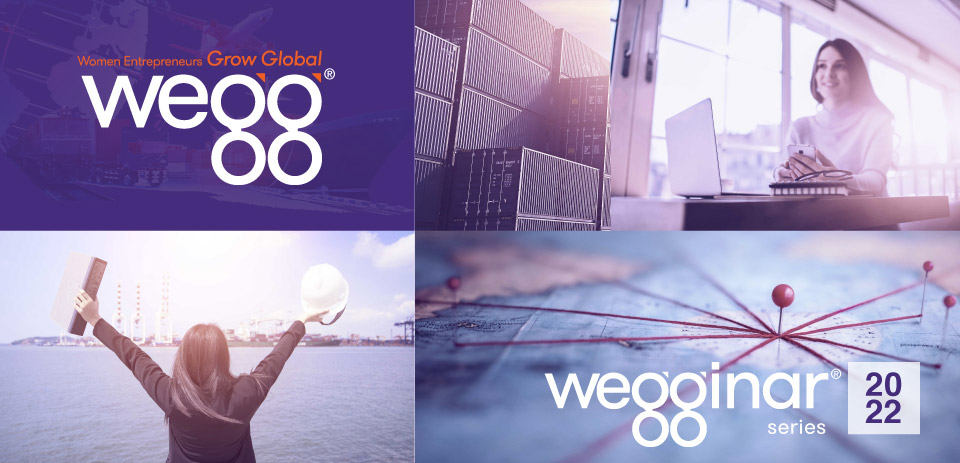 Gain knowledge of exchange rates
Recognize the main causes of FX volatility
Learn how to invoice your client in their local currency
Increase your margins by paying or selling in local currencies
Understand your FX risk management options
This wegginar® is sponsored by

Lori joined Associated Bank in 2015 with more than 12 years of Foreign Exchange experience and advises businesses on managing their currency risk. She received her B.A. from North Central College and M.S. from the Illinois Institute of Technology. Lori currently serves as Vice President of the Board of Directors for the Neighborhood Boys and Girls Club and is also on the Board of Directors for Women Entrepreneurs Grow Global and the Greater Ravenswood Chamber of Commerce. She resides in Chicago with her husband and two small children and loves to travel with her family.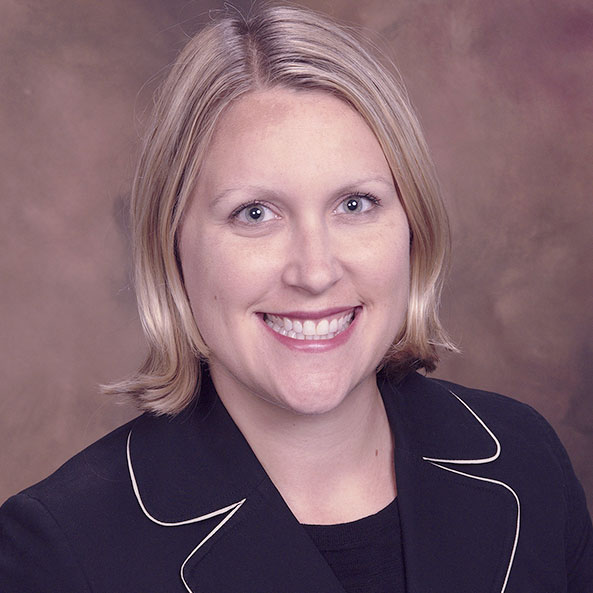 Angie helps companies with foreign exchange transactions and currency risk management. Angie has more than 20 years of experience in that field and works with companies of various sizes and across multiple industries, with a focus on small and medium-sized business. Angie holds an MBA from Webster University and a degree in Business Administration with a focus on International Business from the Vienna University of Economics and Business Administration. Angie serves on the Illinois District Export Council, providing exporters and companies interested in exporting with insights on foreign currencies. She is involved with various international business organizations in Chicago.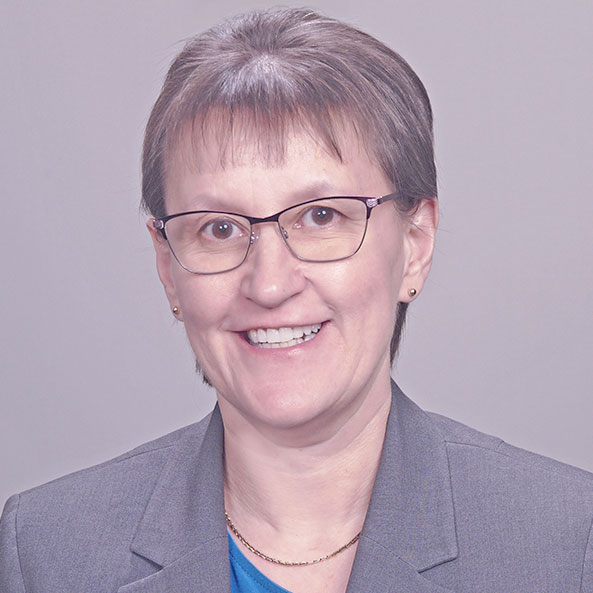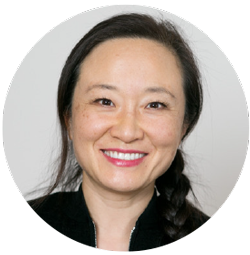 Joined by guest, Yasmin Stuffer Hong
Founder and CEO, Share US, Inc.