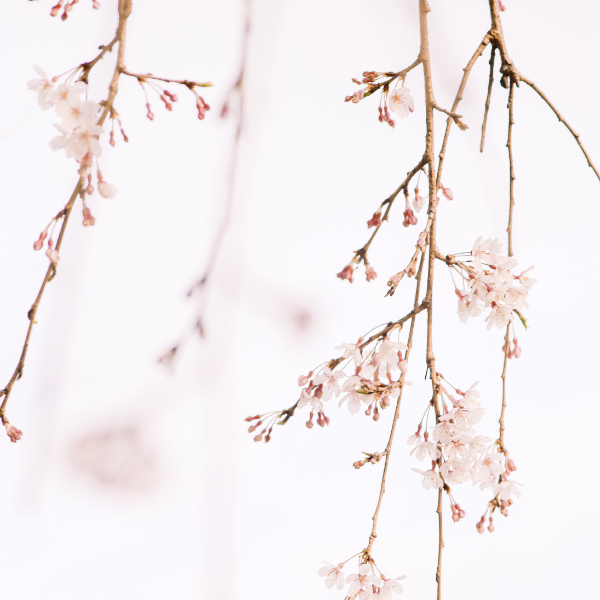 Elegance Is a Framework that Facilitates the Journey
Posted by

Date

April 11, 2022
Eric J. McNulty writes for strategy+business that the pandemic has laid bare the dire need for elegance in business.  He says, "Elegant solutions unravel difficult problems—customer service centers thwarting connection to someone who can answer a question; terms of service agreements that run dozens of pages; organizational processes mired in bureaucratic thickets—achieving a desired outcome using the minimum of time, effort, and materials. They feel seamless and almost intuitive. They bring clarity and ease."
We like to think that that is what we offer at Women Entrepreneurs Grow Global by our amazing designer Laura Fairman.  And it's not just through our website – it's everywhere from our wegginar and How She Went Global® podcast graphics, to our newsletter, and to our new Club wegg.  Our brand stands for strength, consistency, and elegance – a promise we make to you every step of the way.
McNulty goes on to say:
Elegant solutions mitigate stress in the system while fostering flow—the feeling that individual and collective effort are optimized for achieving desired outcomes. But attaining elegance is not easy.
Through Ms Fairman's good eye for design, she is able to make what we do at wegg look simple and easy and yet we all know it's not.  For every single initiative that is launched, our brand is well-thought out with elegance, beautiful design, ease of functionality, our clients, and simplicity in mind.
Take a journey and visit all our offerings to see what I mean.  The elegance Mr. McNulty talks about will keep you engaged along with Ms. Fairman's good work.  After all, we are here to serve you and make you feel like you are all a part of our family.