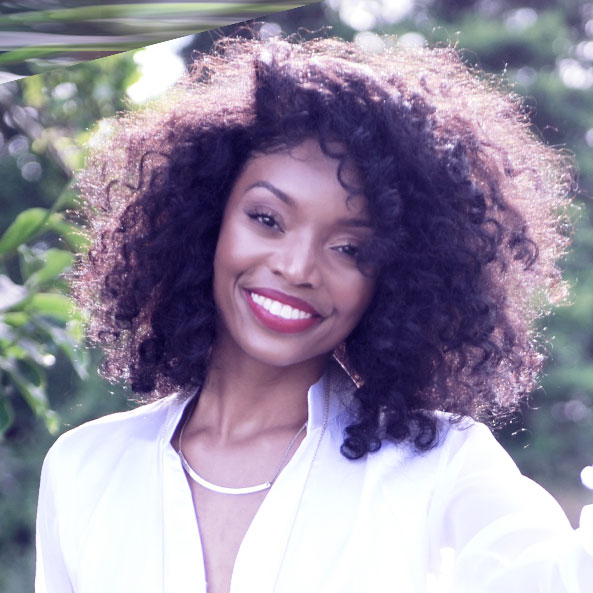 Connecting Culture Through Fashion
with LaShawn Kenley, Founder + Designer, Sun Gods LLC July 13, 2022
Wednesday, July 13
11:00 a.m. CST (12:00 p.m. ET)
By registering, I consent to Women Entrepreneurs Grow Global's collection of my information. 
Note: Thanks to our sponsors, event is "no charge" but you must register to attend.
Learn what Bohemian Afro-Chic is.
How to start an e-commerce fashion business.
How to source fabric (domestic and international).
How to build an authentic brand/create a niche.
How to use social/digital media to create a global appearance.
This wegginar® is sponsored by

LaShawn Kenley is a creative spirit and advocate of self love, diversity, women empowerment and of course fashion! These four elements capture the very essence of what makes her... her. Throughout college she excelled in a budding commercial modeling career where she experienced success working for Sephora, Smashbox, AT&T (ad campaigns), VH1 (fashion shows), The Today's Show (fashion segments), and a variety of beauty campaigns. Throughout this time, she discovered the various elements of design and fell in love with the process of creating textiles, designing apparel and garment production. She soon paired her hands-on experience with her business management degree from the University of Maryland and began a new path in building a unique lifestyle/fashion brand.
After years of traveling around the world sourcing fabric and gaining vital industry knowledge, she began to combine bohemian aesthetic with African prints to create her own unique niche. Naturally influenced by the Caribbeans, she began fusing flowy and comfortable fabrics with the cool and chic style of black culture while adding her own flair to create her now infamous coined term... Bohemian~Afro~Chic! Here is what birthed the gorgeous brand... Sun Gods.