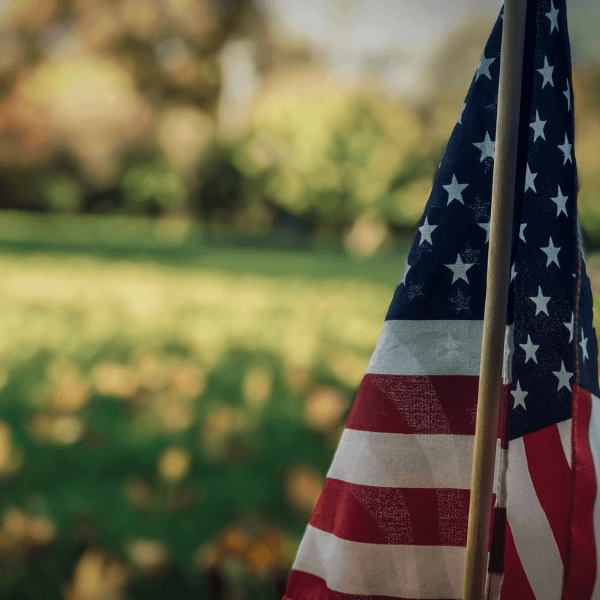 wegg® Remembers and Honors Memorial Day
"Heroes never die. They live on forever in the hearts and minds of those who would follow in their footsteps."
-Emily Potter
wegg® wishes you a meaningful and thoughtful Memorial Day 2022. We honor the brave citizens that have sacrificed for our country, and we remember those who have fallen so that this nation may be free.
To learn more about the history of this day of acknowledgment, we suggest this article from the History channel.
To write a letter of gratitude and recognition to a soldier overseas, you can check out this posting from Operation Gratitude.
You can also donate to the Midwest Shelter for Homeless Veterans here.
Please join us as we express admiration for those who have served this country.
"We don't know them all, but we owe them all."
-Anonymous