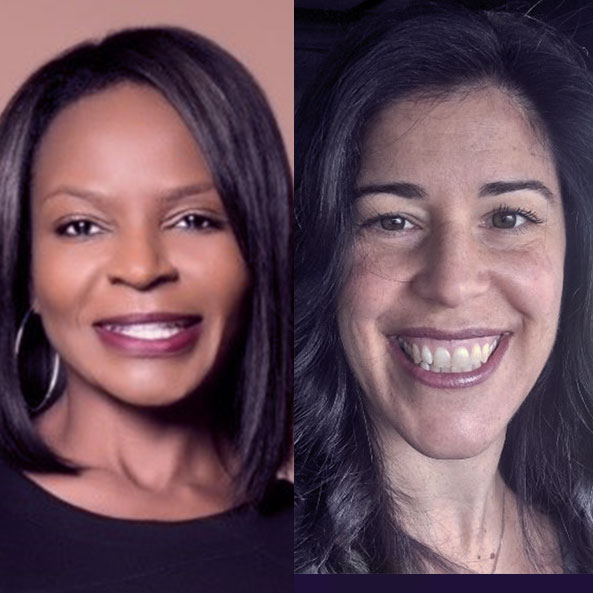 Yearning to Return to Immigrant Roots with a Global Company
with Moji Eagan & Dena Javaras
November 2, 2022
Wednesday, November 2
11:00 a.m. CST (12:00 p.m. ET)
By registering, I consent to Women Entrepreneurs Grow Global's collection of my information. 
Note: Thanks to our sponsors, event is "no charge" but you must register to attend.
You will discover the magic of immigrant roots and how it powers global entrepreneurial endeavors.
This wegginar® is sponsored by

A career banker with over 20 years of banking experience, Moji brings unique insight and perspective to CEOs and CFOs of privately held companies through the delivery of Bank of America's extensive financing, international and domestic treasury and advisory capabilities.
Moji volunteers with not-for-profit organizations, most recently as a member of the Sponsorship Committee of the Private Directors Association. She also served as a mentor for the Global Ambassador Program, a program that connects women around the world to mentoring, fostering women's entrepreneurship in business and beyond. Moji is also involved with the Bank of America Yearup Mentor Program.
Born in Africa, and raised in England, Moji graduated with a Political Science degree from University of Wisconsin, Whitewater, and recently completed the ABA Stonier's Graduate School of Banking and Wharton's Certificate in Leadership.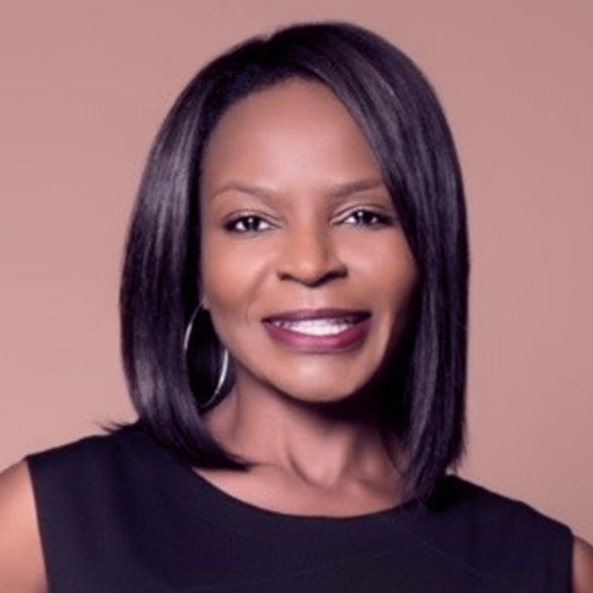 After a collective hybrid of years in experience from Small Business to Big Box Retail and then Tradeshow/Events, Dena went back to her roots and like her immigrant parents, decided to pursue the American dream for herself by partnering with her extended family and forming LED Tranquility, Inc. in October of 2016 with CEO, fiancé Jason and CFO, future mother-in-law Laurie, making LEDT a proud Small Women Owned Business.
A proud Chicagoan from birth and still today, Dena' mission, through LED Tranquility, is to deliver creative, affordable digital experiences to her client events, yielding positive ROI results through elevated brand awareness.