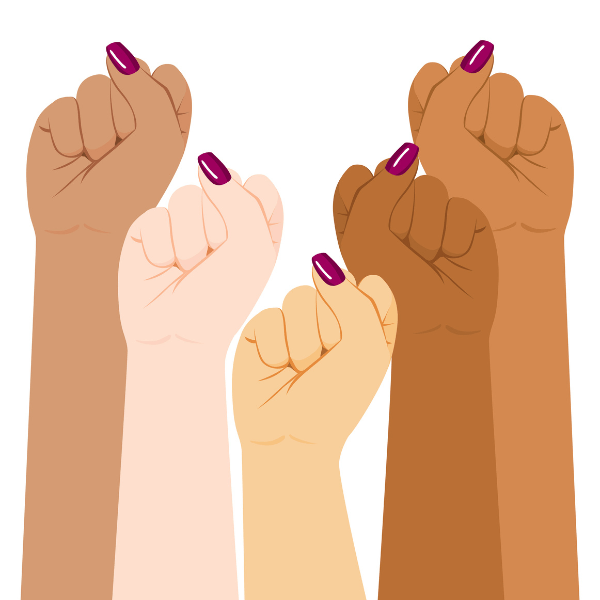 Happy International Day of the Girl from wegg®
Last week, October 11th, 2022 marked the 10th anniversary of the International Day of the Girl Child. This annual commemorative day serves as a celebration of the powerful, strong, and inspirational girls across the world that become change-making and barrier-breaking women. It is also a yearly call to action for world leaders, business developers, and every member of society to contribute what they can to the betterment of the lives and futures of girls everywhere.
In their press release, "International Day of the Girl 2022" UNICEF describes the challenges that still face the world's 600 million adolescent girls,
"Girls around the world continue to face unprecedented challenges to their education, their physical and mental wellness, and the protections needed for a life without violence. Girls with disabilities face additional barriers to accessing support and services. COVID-19 has worsened existing burdens on girls around the world and worn away important gains made over the last decade. "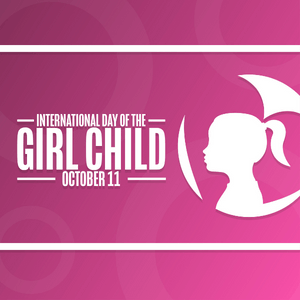 UNICEF shines a light on these disparities, and their work for the well-being of all children is an example of the accountability that we must have for ourselves. In the next year before the 11th annual International Day of the Girl, UNICEF suggests several action items that everyone, from government officials to everyday citizens, can enact in their own lives. These include,
"Supporting the leadership of adolescent girls at the forefront of change efforts, including by hearing their voices, responding to their asks, and nurturing spaces for their inclusion in decision-making."
"Increasing resources for and investments in adolescent girls, including for the networks and organizations that support quality and inclusive education and prioritize their well-being."
"Improving access to and uptake of inclusive adolescent girl-centered services at all times but especially in crisis response and recovery."
wegg® knows that raising resilient, lively, and prideful girls today paves the way for brave, smart, and bold global women entrepreneurs tomorrow. We believe in the empowerment and enrichment of the lives of all girls, in 2022 and beyond.