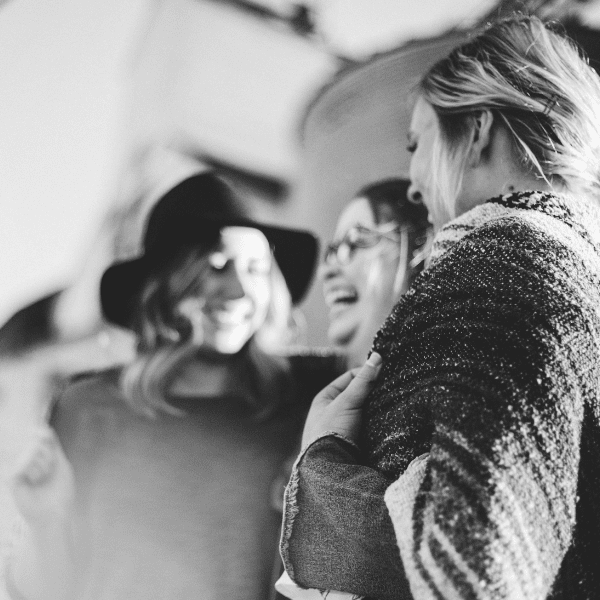 Join a Global Movement Offered by Women Entrepreneurs Grow Global
Dear wegg fan,
Behind every successful woman is another successful woman.
That describes Women Entrepreneurs Grow Global—women with small and medium-sized enterprises helping one another take on the world with their products and services.
International sales is the new business frontier, but nine of every ten women-owned U.S. businesses are not making the journey because of a lack of time, money, and support.
In response, wegg® offers accessible, fun, and free or affordable online education programs developed by women for women.
Here's a look at what we accomplished in 2022:
14 wegginars
12 How She Went Global podcasts
12 wegg® Virtual Cafes
12 Cohort 1 meetings
3 Cohort 2 meetings
Total educational programs: 53!  That's more than one every week in 2022!  Since 2015, we have served more than 25,000 women business owners with educating them on how to take their business global.
Our programs help women business owners break through the social, emotional, financial, and functional barriers that stand in the way of international sales success.
And when women businesses do better, their employees, their families, their communities, and local economies do better. We rise together.
So please, take a moment now, before the end of the year to open your heart, and give to wegg. Join our movement and mean the world to the approximately 9.6 million U.S. women entrepreneurs who seek a better future through global growth. Thank you for your generous consideration.
We look forward to your continued engagement and participation with us in 2023.
My best wishes for the coming holidays,
Laurel
President, wegg®
P.S.  Your gift to wegg means the world to women with global ambitions.