Desperately Seeking Women Entrepreneurs In India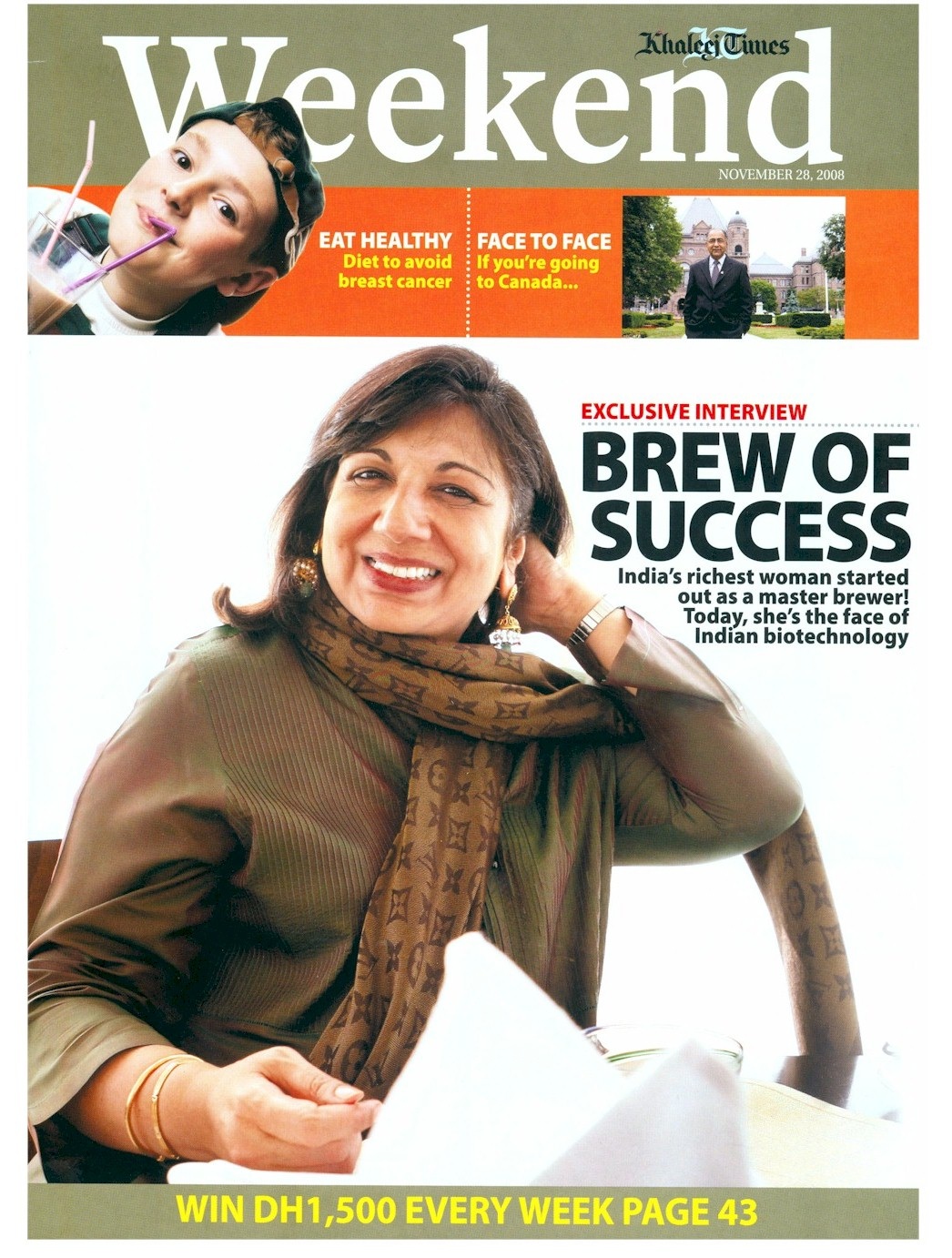 Dr. Andrea Smith-Hunter, a professor at Siena College in the United States, is writing a book on women entrepreneurs globally and needs our help to get it done.  To broaden her research effort, she is specifically seeking women entrepreneurs from India (such as Dr. Kiran Mazumdar-Shaw, pictured; but you can be running any size enterprise) to complete this survey which takes approximately 10-15 minutes.
We hope you will take the time to participate in this study as soon as possible.  Preliminary results from her research will be made available on June 30, 2010.  The book, "Women Entrepreneurs in the Global Marketplace," will be published by Edward Elgar Publishing in late 2010.
The goal of the study is to provide the world with additional insight on all women entrepreneurs globally.
More from Dr. Smith-Hunter:
You were selected as a part of representative sample of women business owners to complete the online questionnaire. Through the information obtained, we hope to learn more about the economic success of women business owners. We hope that the information obtained will assist women business owners like yourself, regarding the challenges they face when initiating the start up, or the continuous operation of the business.

The questionnaire should take approximately 10-15 minutes to complete.  We wish to make clear that the answers you provide will be kept completely confidential. Your participation in this study is voluntary.

If you have any questions or concerns, please do not hesitate to contact us by phone (518) 782-0220, or by e-mail:  ahunter(at)siena.edu.
Again, go here to take the Women Entrepreneur Survey.  More about the survey here in a news release.
We thank you in advance for your kind participation.
Posted by:  Laurel Delaney