Fueling the Power of Global Women Entrepreneurs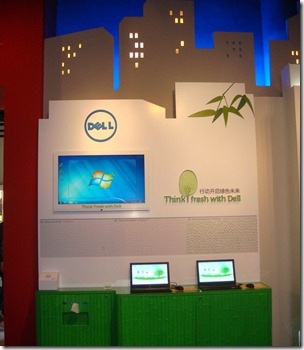 Introducing the Dell Women's Entrepreneur Network brought to you by Dell and Intel, in partnership with Bloomberg LINK.  Its purpose is to help women entrepreneurs network with other businesses across the globe and share best practices within the unique and challenging world of running high-growth companies to make it to the next level.
The first meet up with will take place during the World Expo, Shanghai 2010, on June 20-22, 2010. This inaugural event is an extension of Dell's "Take Your Own Path" campaign, highlighting how entrepreneurs' innovative use of technology results directly in business success.
Learn more here.
Connect via Linked In invite here.
Twitter hashtag #DWEN or follow @DellSMBnews.
Photo credit:  Dell Shanghai
Posted by:  Laurel Delaney