Boost Business Through Exports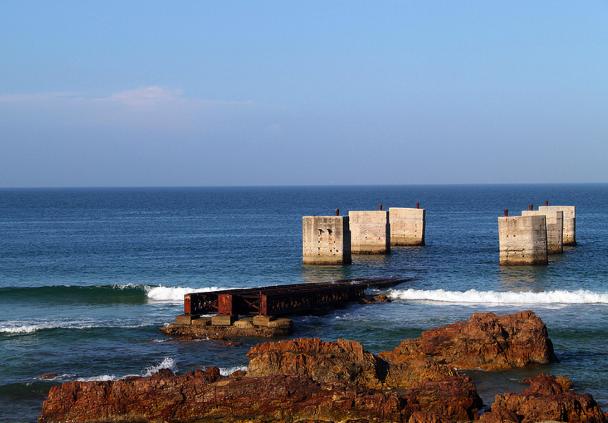 Eastern Cape businesswomen are on a mission through an Eastern Cape cooperative to crack into international markets.  Thanks to the Department of Trade and Industry (the DTI), more than thirty-three business people are participating in in the 30th International Fair of Luanda Trade Exhibition popularly known as FILDA, taking place in the Angolan capital of Luanda.
One of the participants, Mbecwa says:
"I am also harbouring ambitions of seeing our soya mince which we produce in Butterworth, attracting attention from the Angolan people or even exhibitors from other countries so that we can start exporting. Entering the export market will be a huge boost to our business and will result in us expanding our business by increasing production and hiring more people."
Read the entire article here.
Photo courtesy:  flowcomm
Posted by:  Laurel Delaney