Social Entrepreneurs Put Passion Over Profits for Global Growth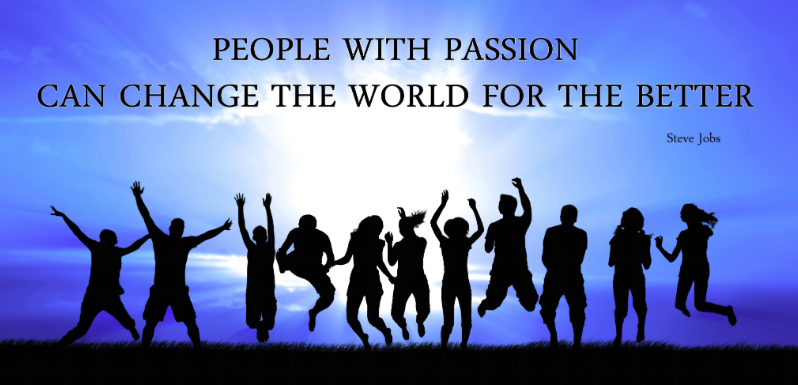 Women entrepreneurs across the globe, especially in Asia, are re-examining life's problems through a entrepreneurial business lens.  By doing as such, women entrepreneurs are harnessing the power of global markets to tackle poverty and social ills, according to the Thomson Reuters Foundation poll on the best countries for social entrepreneurs.
Of the world's 45 biggest economies, the survey found the Philippines was the country where women fared best when taking into account representation in leadership roles in social enterprises and the gender pay gap.  They also discovered:
Women interviewed across Asia described a fairer playing field and higher drive to put compassion over valuation as the reason women are doing so well as social entrepreneurs.
Read more:  In Asia, Female Entrepreneurs Steer Business Toward Social Work
For a full look at the best countries to be a social entrepreneur 2016, visit:  http://news.trust.org/spotlight/Best-countries-to-be-a-social-entrepreneur/
__________________________________________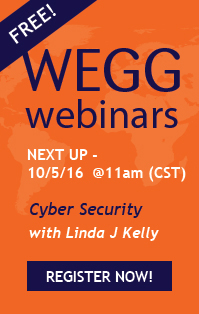 Note: Don't miss our next WEGG webinar 10/5 on "Cyber Security," and presented by Linda Kelly, Sr. Relationship Manager, Commercial Client Coverage, HSBC Bank USA. Register here: https://attendee.gotowebinar.com/register/7621255329636249348. Event is no charge but you must register in advance to attend.
__________________________________________