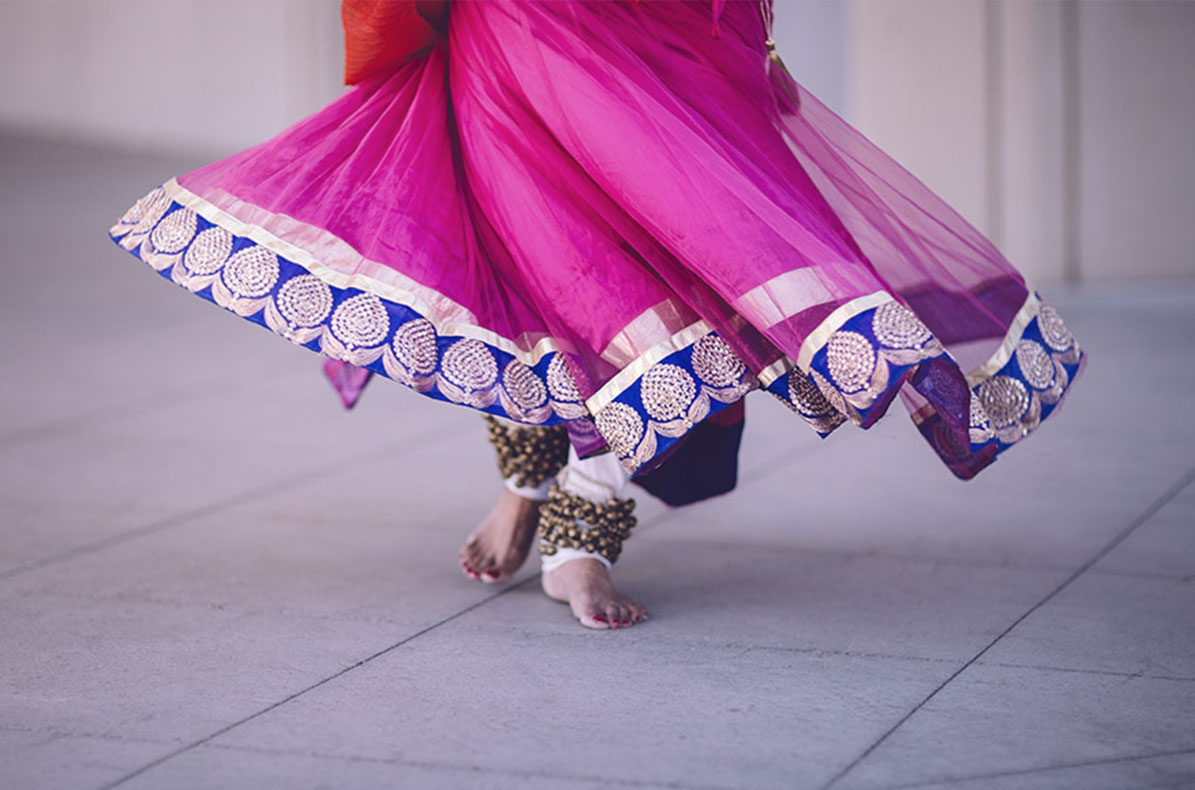 Empowering Women Entrepreneurs in India
Posted by

Categories

Cross border compliance, Culture, emerging markets, Enlighten Me!, Equality, Event, Featured, Foreign office setup, Gender challenges, Global news, global women entrepreneurs, Innovation, Inspiration, Leadership, Mentoring (Peer to peer), Networking, Poverty (tackling it), Social Entrepreneurship, Social Media and Network, Technology, Web globalization, WEGG news, WEGG supporter, Working abroad

Date

March 25, 2019
A recent article by The Economic Times covered a women's leadership panel, "Create, nurture and transform: the better half," that took place at the Global Business Summit in New Delhi last month. One of the women who spoke on the panel, Textile Minister Smriti Irani, addressed the importance of empowering women in India to be entrepreneurs. Irani noted,
"Women are the only ones large-hearted enough to make family the fulcrum of their personal journey, and they could succeed…[if] legally and economically empowered."

Several other key takeaways from the panel include,
Social media can be used as a tool to further female entrepreneurship in India. It can serve as a platform to raise awareness about issues, like the wage gap between men and women, in the country.
The journey to gender equality could be furthered through the financial independence of Indian women.
Women would more frequently use laws put in place to help them, if they were psychologically motivated and empowered to.
wegg® believes in the power of all women to realize their entrepreneurial goals. Events that educate the world on furthering women's leadership, like this panel at the Global Business Summit, are exactly what we want to see more of. For more information on empowering female entrepreneurs to go global, check out the many resources we have available on our website.
Tag:business women of India, India, India women entrepreneurs, indianwomen, international women, women, women around the world, women business owners, women entrepreneurs, women entrepreneurs grow global, women entrepreneurs in India, women entrepreneurship, women in business, women in global business, women rule the world, women-owned businesses, women's empowerment, women's issues, women's rights, womenoftheworld