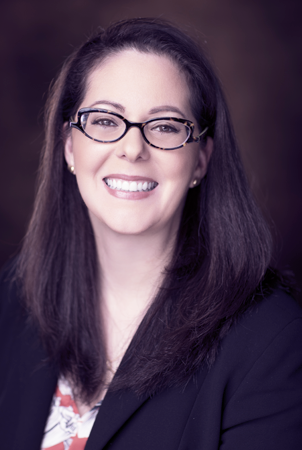 Navigating Global Business Travel in 2017 Stephanie Lewin, Attorney at Law, Berry Appleman & Leiden LLP (B•A•L) October 4, 2017
Navigating Global Business Travel in 2017
presented by Stephanie Lewin, Attorney at Law, Berry Appleman & Leiden LLP (B•A•L)
Wednesday, October 04, 2017
11:00 a.m. Central (12:00 noon Eastern) time
wegginar® participants will learn how to:
Do I need a visa for travel? Resources for determining whether a visa is needed for travel and other documents required at the border.
Is a business visa enough or do I need more? How to determine if you need a work permit.
Can my phone be searched and where do I put my laptop? Tips for travelling internationally with electronics.
Meet the presenter, Stephanie Lewin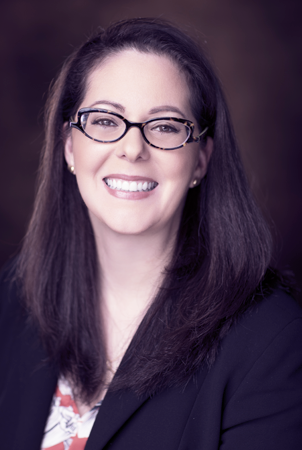 Stephanie is a Global Immigration Attorney at Berry Appleman & Leiden (BAL).
She is responsible for managing the global immigration accounts of multi-national companies, providing leadership and guidance to legal teams and clients. Stephanie is a frequent speaker on global immigration topics and received an award this year for her service contribution to the Worldwide ERC.
Stephanie's experience in immigration law extends to a wide range of industries, including the financial, pharmaceutical, oil and gas, and IT sectors. She has worked in immigration in multiple capacities since 1996, and has extensive experience managing global immigration programs in the Americas, APAC, and EMEA. Her
global work experience includes government, in-house counsel, law firm, corporate and relocation roles. Prior to BAL, she served as the immigration manager for the EMEA region in the London office of a large, international relocation company. Previously, she was responsible for managing the global immigration programs of multiple international clients, including a Fortune 100 international bank, as
Director of Strategic Relationships for a major immigration firm.
Recognized for providing outstanding customer service with a focus on compliance, she has helped guide the global immigration programs of numerous Fortune 100 and Fortune 500 companies. Stephanie is also a published author on global migration trends. While attending law school at The Ohio State University, she was the executive editor of the "Ohio State Law Journal."