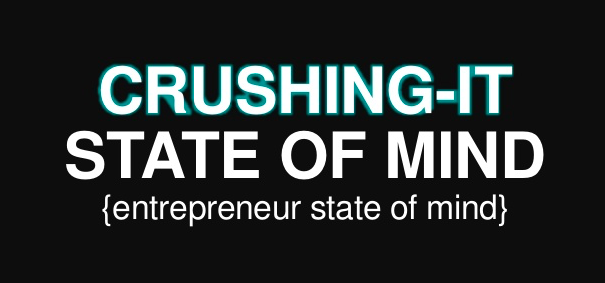 Women Entrepreneurs Are Crushing It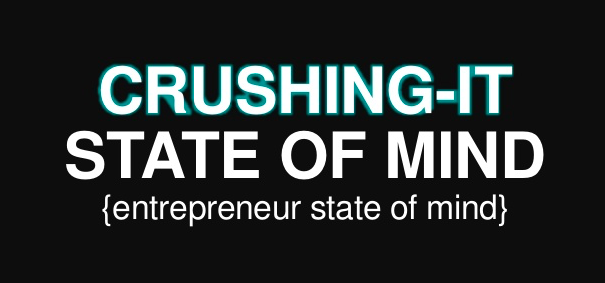 According to the National Association of Women Business Owners, as of 2015, there are more than 9.4 million women-owned businesses in the United States, employing nearly 7.9 million people and contributing $1.4 trillion into the economy.  When it comes to starting and growing a business, women entrepreneurs are crushing it.
If there's anything that defines women entrepreneurs, it's their ability to figure out everything from how to write a business plan to launching an app to — yes — taking a business global.
When you are ready to launch and grow your business, keep these six tips in your back pocket from women who've done it before.
Build a network early.
Hire help early.
Listen to advice, but make your own decisions.
Go global early [not in the article but Laurel Delaney's advice :-)]
Go for it!
Be confident.
Learn what women entrepreneurs have done to crush it.
__________________________________________

Note: Don't miss our next WEGGinar™ 11/1/17 on "UPS Takes the Guesswork out of Global Shipping" and presented by Andrea Cervini, UPS Illinois, Small Business Marketing Manager (https://global.ups.com/how-to-ship-internationally/). Register here:
https://register.gotowebinar.com/register/3272777010361474561.
Event is free of charge but you must register in advance to attend.
__________________________________________