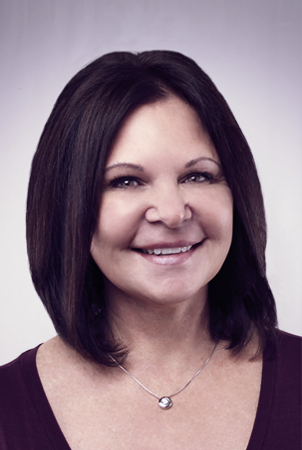 Becoming Your Own Global Distribution Solution Rebecca Herwick, President/CEO, Global Products Inc. March 7, 2018
Becoming Your Own Global Distribution Solution
presented by Rebecca Herwick, President/CEO, Global Products Inc.
Wednesday, February 07, 2018
11:00 a.m. Central (12:00 noon Eastern) time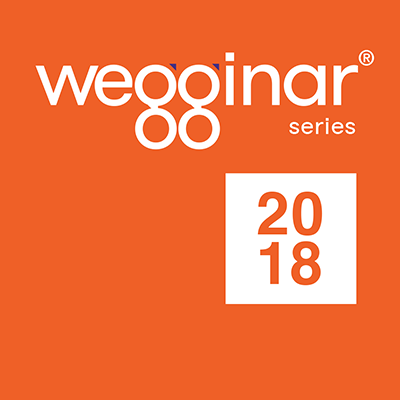 wegginar® participants will learn how to:
Increase brand loyalty
Stand out and get noticed
Meet your customers' and employment needs
Better understand regulations and compliance issues
Sell to the world
Set up a process to connect your business with a target market
Offer global solutions.
Meet the presenter, Rebecca Herwick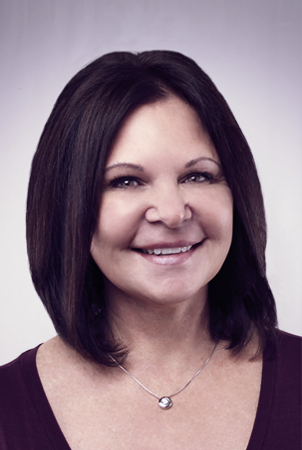 Rebecca Herwick is the President and CEO of Global Products, Inc (GPI). She has over 35 years experience in distribution and manufacturing of promotional and licensed products and over 19 years experience in international distribution of non-refrigerated commodities. Rebecca has expanded GPI internationally to include wholly owned subsidiaries operating in Brisbane (Australia), Toronto (Canada), Munich (Germany), and Rio de Janeiro (Brazil). Current due diligence is underway for future locations in South Africa and India.
Rebecca has been named one of St. Louis's Top Women Business Owners, Enterprising Woman of the Year, Women Impacting Public Policy Member to Watch, and was recently named a finalist of the St. Charles County Chamber of Commerce 2013 Small Business Person of the Year award. Rebecca received her Bachelor's of Science in Organic Chemistry from McKendree University and completed Harvard
Business School's Owner/President Management Program (HBS OPM) in 2012. As a HBS OPM alum, Rebecca has continued her studies to include Harvard's OPM IV: Global Immersion-China.
Rebecca is a strong supporter of the Center for Head Injury Services (CHIS) and women in business (WPO, WBENC, WIPP). She has served a three-year term on the National Women's Business Council to advise the President, Congress, and the US Small Business Administration and she has also served on the alumni board of McKendree University.
Rebecca is the mother of two sons and feels most comfortable on the open road riding her Harley-Davidson® motorcycle. Rebecca's passion and drive create a mindset where setbacks become opportunities, goals are achieved, and limits are surpassed.