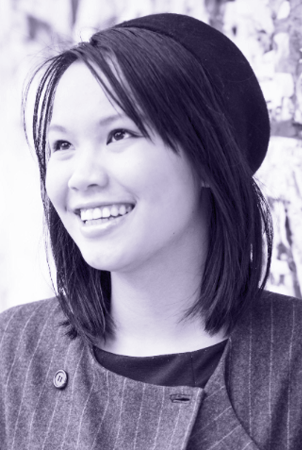 Dare to Be Bold! Here's How Cammi Pham, Partner, Think Renegade February 7, 2018
Dare to Be Bold! Here's How
presented by Cammi Pham, Partner, Think Renegade
Wednesday, February 07, 2018
11:00 a.m. Central (12:00 noon Eastern) time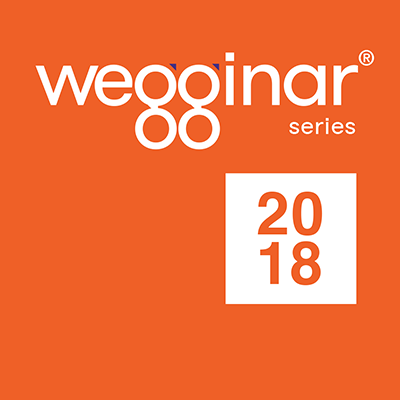 wegginar® participants will learn how to:
What it takes to be found online.
Why social media important to having customers worldwide find you.
How to put yourself out there to become successful with your global business.
How to strategically connect creative, content, and commerce + data to drive results.
Meet the presenter, Cammi Pham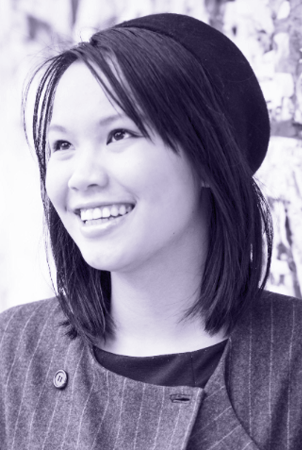 CamMI is a Partner at ThinkRenegade. She is also a geek in stilettos. She loves building a community and pushing boundaries to optimize every aspect in life. CamMI accidentally fell into digital marketing when she founded and ran an environmental nonprofit at the age of 17. She later helped many technology startups gain traction and grow their communities online. Her work has reached millions of views and has been translated into many different languages.
CamMI has been featured in the BBC, Business Insider, Adweek, Yahoo, Lifehacker and more. CamMI lives by her personal motto, "Learn, Unlearn, Relearn." She has nearly a million followers on Twitter and more than 65,000 on Instagram.