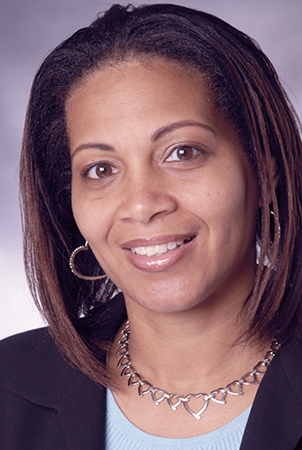 Grow Globally by Offering Competitive Finance Solutions Tamara Maxwell, Director, Minority and Women Owned Business & Multiplier Outreach Division, Office of Small Business, Export-Import Bank of the United States June 6, 2018
Grow Globally by Offering Competitive Finance Solutions
presented by Tamara Maxwell, Director, Minority and Women Owned Business & Multiplier Outreach Division, Office of Small Business, Export-Import Bank of the United States
Wednesday, June 06, 2018
11:00 a.m. Central (12:00 noon Eastern) time
wegginar® participants will learn how to:
Don't let financing be the reason you lose contracts.
Offer terms to grow your international sales and expand in new countries/markets
Meet the presenter, Tamara Maxwell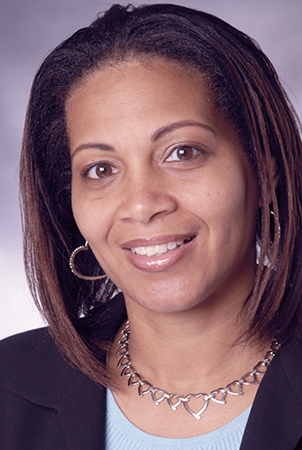 Tamara Maxwell, a native of Washington, DC, is Director of the Minority and Women Owned Business and Multiplier Outreach Division (MWOB) for the Office of Small Business at the Export-Import Bank of the United States ( EXIM or the Bank). Mrs. Maxwell has served at EXIM Bank for more than 25 years and, in her current capacity, has oversight of MWOB, as well as the Bank's Regional Export Promotion Program and Broker Relations.
The MWOB Division is responsible for developing and implementing strategies for business development in the areas of minority and women owned businesses, brokers, regional collaborations, and special-initiative associations and organizations.
Mrs. Maxwell's personal knowledge of owning a small business is a key factor in her successful creation and implementation of the MWOB Division, which was established in early 2000.
Prior to creating the outreach program, her primary focus was working with the Latin American and Caribbean Market. During that time, she also expanded on her experience in assisting small businesses in structuring international transactions to meet EXIM Bank program requirements.
Before joining the Bank, Mrs. Maxwell served in the U.S. Army during the Gulf War. She is a graduate of Bowie State University.
EXIM Bank is an independent U.S. Government Agency that offers direct credit and export credit insurance to supplement and facilitate private sector financing of U.S. foreign trade.
The Bank plays an essential role in foreign trade by offering competitive financing to foreign buyers so that they are able to purchase U.S. goods and services. It also serves as a vital tool in assisting U.S. exporters in competing in the global market place.