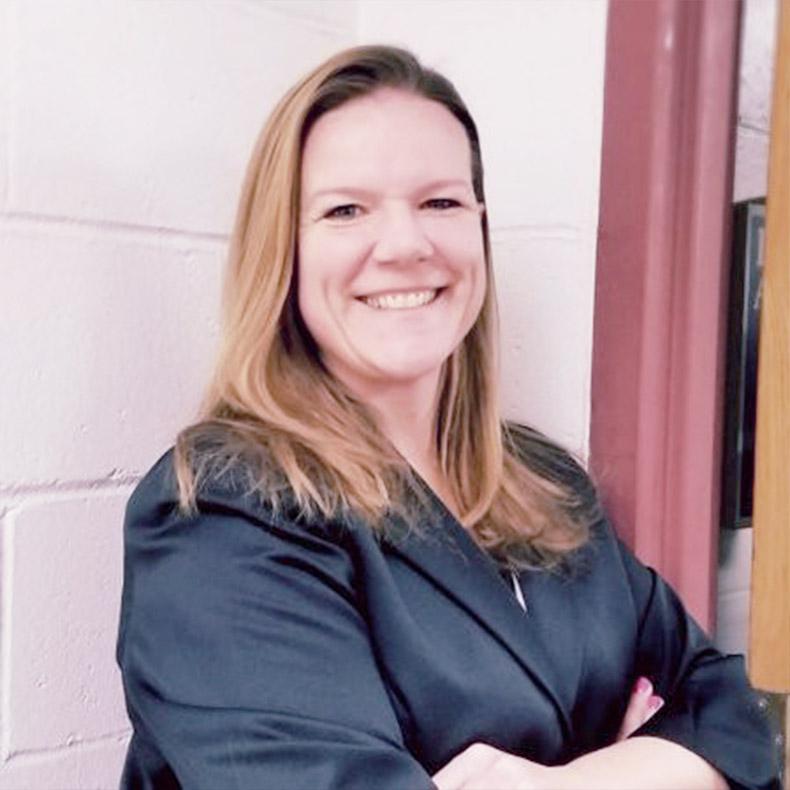 How to Make Your Global Online Shoppers Feel at Home Wherever They Are Cristina Bandal, Industry Segment Manager: Retail and Consumer Goods, UPS November 7, 2018
Make Your Global Online Shoppers Feel at Home Wherever They Are
presented by Cristina Bandal, UPS Industry Segment Manager: Retail and Consumer Goods.
Wednesday, Nov. 07, 2018
11:00 a.m. Central (12:00 noon Eastern) time
Note: Thanks to our sponsors, event is "no charge" but you must register to attend.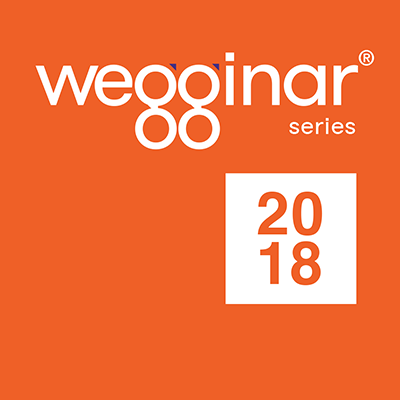 wegginar® participants will learn how to:
Offer international consumers the same shopping experience on your website that you offer to shoppers in the US.
Avoid complicated and costly international shipping that will ultimately improve your conversion rate.
Enable new international markets with just a click and reach a world of consumers.
If 95% of the worlds population lives outside the US, why are some merchants still only selling to the domestic market? Complex rules, costly risks and high transportation costs make it difficult for small businesses to merge into new markets. UPS i-parcel not only offers a solution to these merchants, but provides a frictionless experience to international consumers.
Meet the presenter, Cristina Bandal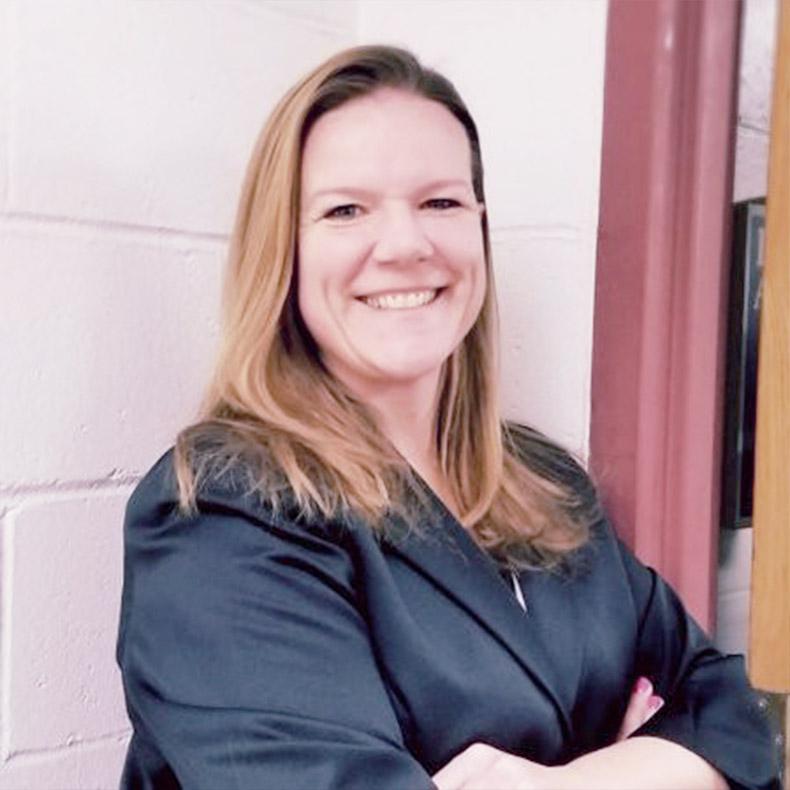 Cristina has an extensive career with UPS working within the marketing functions. She has worked with merchants in the retail and high tech industries creating value to their customers by improving the shopper's experiences. Her most recent assignment helps enable merchants to sell outside the US through UPS technology.