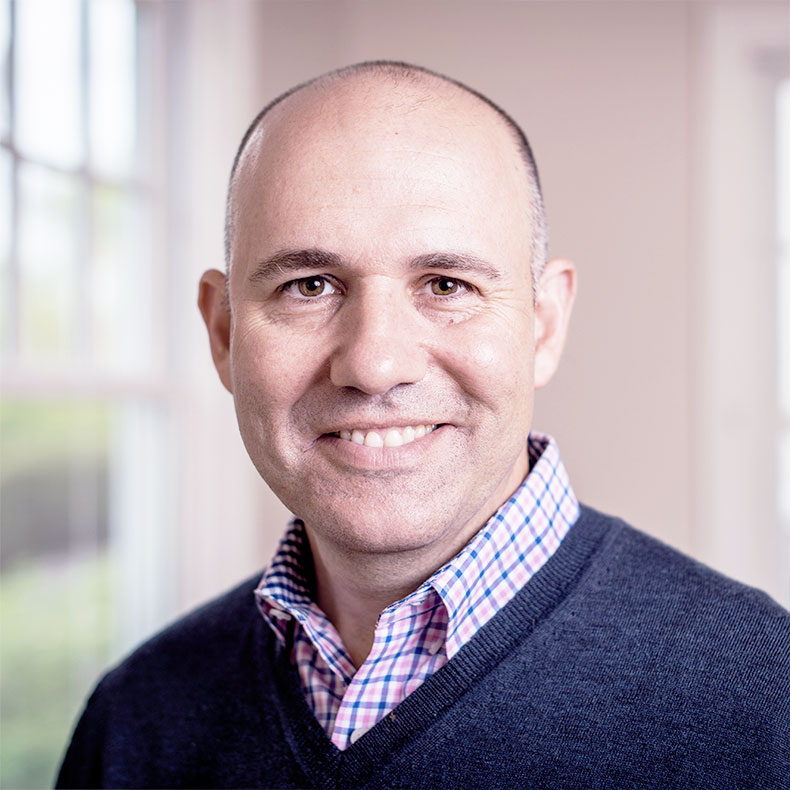 If You're Not Outside Your Comfort Zone, You Won't Learn Anything Andrew Molinsky, Ph.D, Professor of Organizational Behavior and International Management at Brandeis University's International Business School December 5, 2018
If You're Not Outside Your Comfort Zone, You Won't Learn Anything
presented by Andy Molinsky, Ph.D. Brandeis Professor and author of "Reach: A New Strategy to Help You Step Outside Your Comfort Zone, Rise to the Challenge and Build Confidence"
Wednesday, Dec. 05, 2018
11:00 a.m. Central (12:00 noon Eastern) time
Note: Thanks to our sponsors, event is "no charge" but you must register to attend.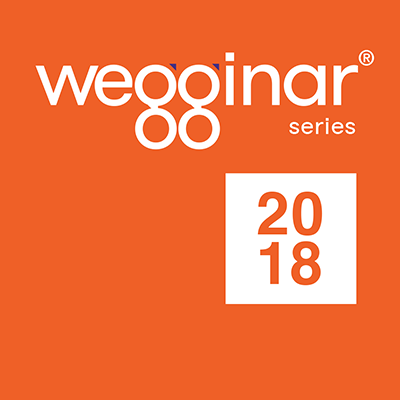 Do you feel comfortable delivering bad news? Do you look forward to speaking in public? Do you enjoy networking? Is it easy for you to speak your mind and be assertive with friends and colleagues? If you answered no to any of these questions, this [free] wegginar can help!
What often sets successful people apart is their willingness to do things that most of us fear. What's more, we have the false notion that successful people like to do these things, when the truth is that successful people have simply found their own way to do them.
Based on Dr. Molinsky's award-winning research, as well as his own quest to reach outside his comfort zone, this wegginar will help you take the thing you're most afraid of and make it a proud part of your personal repertoire.
wegginar® participants will learn how:
The psychological roadblocks people face when acting outside your comfort zone ·
The most common avoidance strategies
How to successfully overcome these barriers and jump start your confidence and courage
Meet the presenter, Andy Molinsky, Ph.D.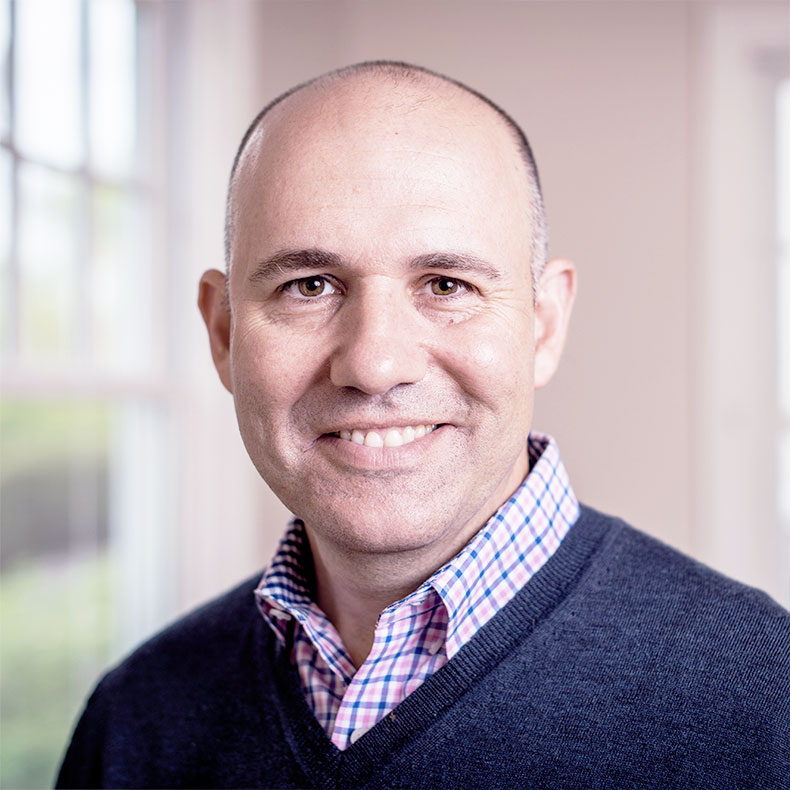 Andy is a Professor of Organizational Behavior and International Management at Brandeis University's International Business School. He received his Ph.D. in Organizational Behavior and M.A. in Psychology from Harvard University. He also holds a Master's Degree in International Affairs from Columbia University and a B.A. in International Affairs from Brown University. Andy's work helps people develop the insights and courage necessary to act outside their personal and cultural comfort zones when doing important, but challenging, tasks in work and life.
Learn more about Andy: AndyMolinsky.com