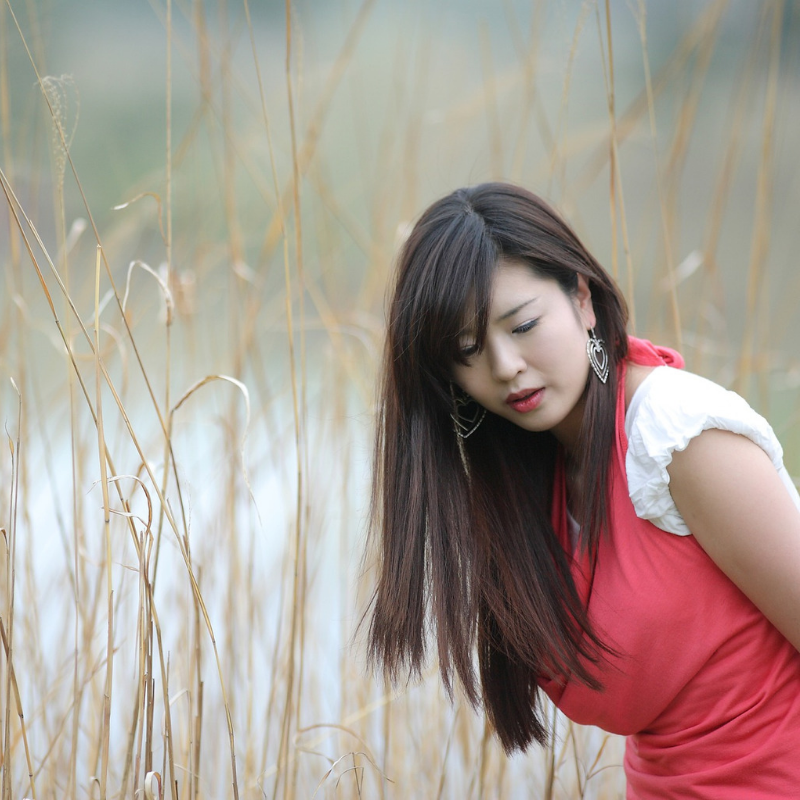 Women in Power: South Korean Female Entrepreneurs
A new generation of female entrepreneurs are starting businesses in South Korea due to glass ceilings in a conservative country's biggest companies. Frustrated in their climb up the corporate ladder in a male-dominated business culture, they choose to find another way up.  As these women grow their businesses, they will be looking beyond their own backyard for growth and that is where wegg will assist provided these women know they can turn to us for help — and they can.
… a Mastercard report on 57 global economies last year said that South Korea showed the most progress in advancing female entrepreneurs, and that more women than men had become engaged in start-ups. Government statistics also show that a rising percentage of new companies, about a quarter, were started by women last year.
Many South Korean female entrepreneurs feel that "you have to put extra effort into being a female entrepreneur," and at wegg®, we feel the same holds true when taking your business global.
What many South Korean female entrepreneurs have in common to women who run companies worldwide is this:
Choose to find another way up.
Make your own company.
Create your own destiny.
Put effort into being a female entrepreneur.
Do whatever you want after you create a company.
Starting a business gets you closer to your goal of achieving equality in the workplace because you are in charge.  Deciding to take a business global requires the same bold move and mindset.  Read more to discover how these South Korean women are breaking through a glass ceiling and starting their own companies.