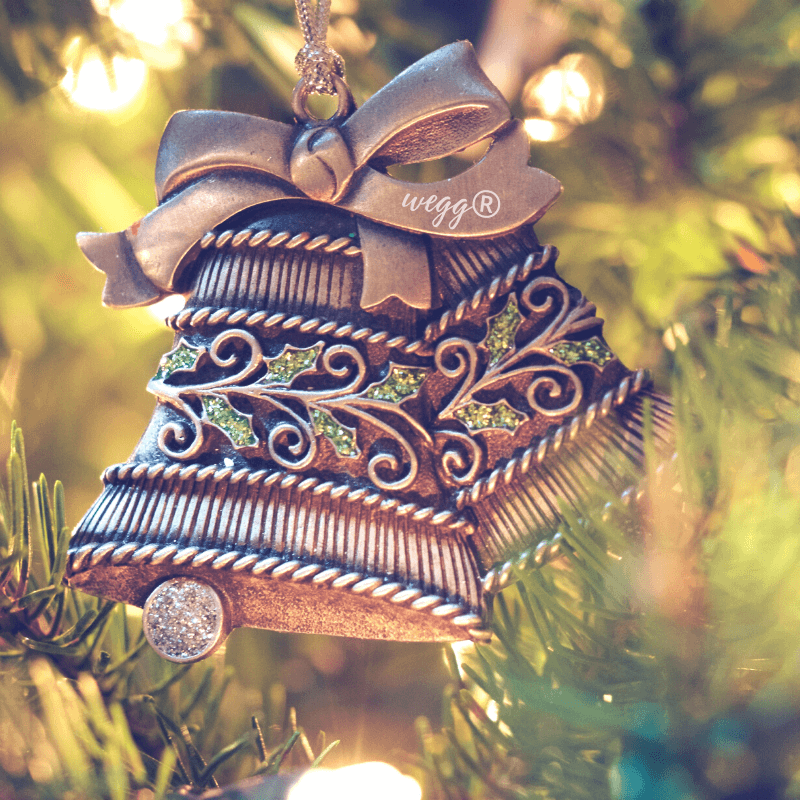 wegg® Gives Women Wings to Go Global
December 3, 2019
Dear Friends of wegg®:
"Every time a bell rings, an angel gets her wings!"
This memorable line from the beloved holiday film It's a Wonderful Life (with a change of pronoun) reminds us how important it is to help others.
I like to think that Women Entrepreneurs Grow Global® is an angel for women business owners who want to expand their enterprises through exporting. By participating in our free wegginar® and weggchat® programs, our affordable in-person workshops, and by accessing the free archived information on our website, women entrepreneurs gain the knowledge and the confidence to soar further than they ever thought possible.
When women entrepreneurs succeed, everyone succeeds. Studies show that women who export employ more people and are, on average, more productive than businesses that don't export. Healthier women-owned enterprises mean healthier local economies through community investments such as purchasing and hiring. And women entrepreneurs tend to invest a larger proportion of their income into the education of their children—thus preparing the next generation to make an even greater economic impact in the future.
But none of this can happen without your help.
Your financial support today will help wegg continue to provide women-owned small- and medium-sized businesses with the wings to improve the lives of people worldwide with their products and services. So please consider making a tax-deductible gift to wegg this holiday season. To give online, visit https://womenentrepreneursgrowglobal.org/donate/. The site also has instructions for giving by mail.
When you send your gift, listen for a bell ringing—that will be us celebrating you!
With warmest wishes for the holidays,
Laurel Delaney
Founder and President
P.S. Does your company have a matching gift program? If so, please complete an application so you can double or even triple your support to wegg. Thank you in advance for your generosity!