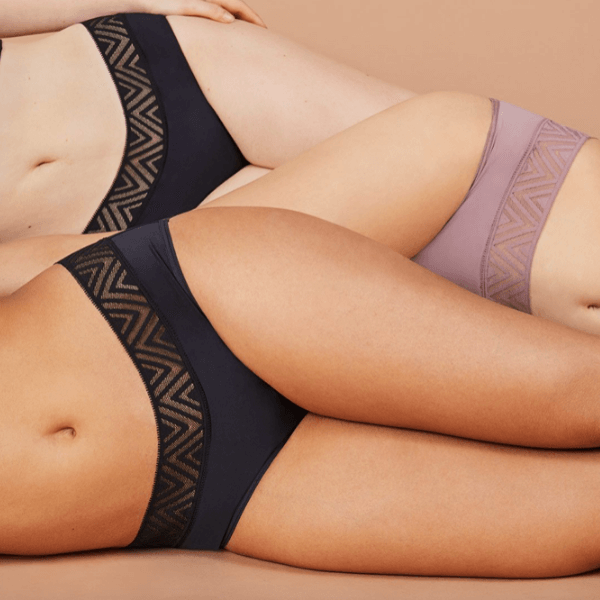 Thinx: From Chaos to Clear Global Mission
Thinx has emerged from the chaos of receiving a lot of negative press recently to that of a company with a clear global mission: making underwear products for people with periods and breaking taboos around the topic.
Are they thinking of new growth? You bet!
… the brand is looking to grow up by expanding globally and shifting away from a DTC [direct-to-consumer]-only business into more wholesale partnerships. Currently, Thinx is sold in 60 locations globally. That's mainly though premium retailers like Nordstrom, Selfridges and David Jones in Australia.
New CEO Maria Molland realized that she couldn't hit her $500 million revenue goal by focusing solely on changing women's period behaviors in the U.S.
"We have ambitions to be a $500 million business in eight years, in terms of [total] revenue. You can't get to those numbers just in the U.S. That would just be a huge amount of behavior change, and the U.S., unfortunately, isn't quite as sustainability-oriented as places like Australia and the U.K.," she said.
Much work is needed ahead to accommodate Thinx's international business initiative. Molland's full focus should drive the company where it needs to be, period (no pun intended).