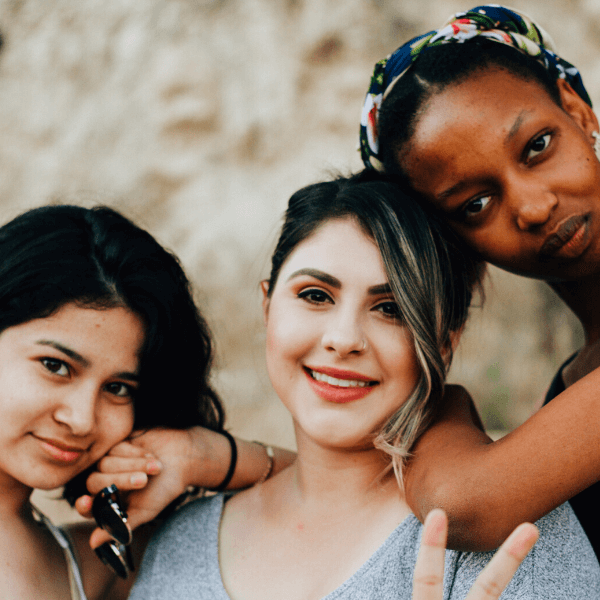 An Equal and Kind World, Is a wegg® World
Posted by

Date

March 2, 2020
With International Women's Day 2020 (#EachForEqual) coming up on March 8th, what better time then now to celebrate all women worldwide!  The theme this year is Each for Equal, the notion that our individual thoughts and actions contribute to a larger, collective goal of rejecting bias and creating gender equality.  We ask you to engage with us and commit to action and pledges that will help forge a more gender equal world.
For example, according to the official International Women's Day website, here are some suggestions you can share to inspire thinking – thoughts and actions we practice everyday at wegg®:
I'll call it out when I see or hear gender stereotopes or bias – #EachforEqual
I'll boycott products where advertising stereotypes women – #EachforEqual
I'll take children or friends to women's sporting matches – #EachforEqual
I'll buy from women-owned businesses more – #EachforEqual
I'll donate time or resource to a women's charity or initiative – #EachforEqual
I'll question and challenge all-male speaker panels – #EachforEqual
I'll mentor a woman and help her build her networks – #EachforEqual
I'll fly the flag for women amongst family and friends – #EachforEqual
I'll listen more openly to everyone, all genders – #EachforEqual
I'll notice gender representation on boards of directors – #EachforEqual
And that's not all.  IWD's site also provides a listing to stimulate thoughts.
Whether you are a woman in tech, creative, at home, at work or in sports – this is a time to celebrate, earn and learn on your own terms and in your own way.
Give a round of applause to yourself and everyone else in your tribe.  Because through each one of us we are creating a gender equal world.