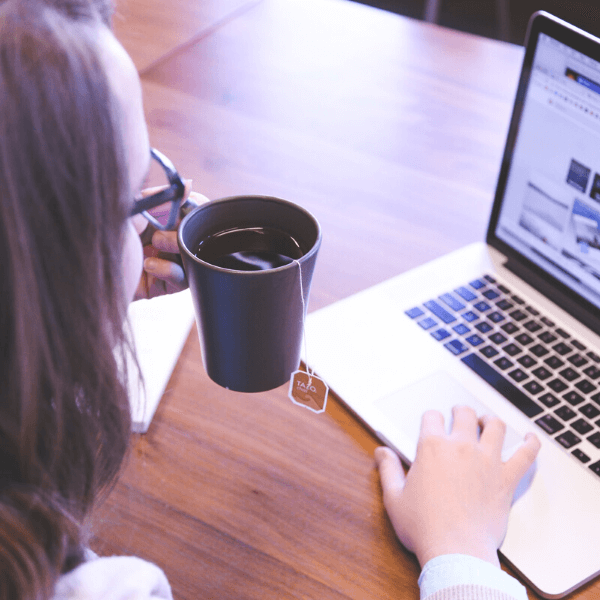 The Importance of Virtual Mentorship During COVID-19
Human connection looks different now than it did prior to the age of social distancing. Amidst the Coronavirus pandemic, most social interactions occur virtually, which has also opened up a door to virtual mentorship in the business world. In Tanya Tarr's Forbes article, "How Virtual Mentoring Is Closing The Loneliness Gap During COVID-19," she explains the value of mentoring as a means of fostering social and educational connection between people in business and employees within organizations. Tarr details, "Research has shown that mentorship programs have helped close the promotion and opportunity gap, helping boost equal pay. It also is helping close an unexpected challenge during the pandemic: closing the loneliness gap." She goes on to quote  Janice Omadeke, CEO of the mentoring platform, The Mentor Method, 
"Mentorship is the trifecta for employee morale…[When an organization decides to invest in a mentorship program] you're providing a safe space for them to discuss their feelings, you're connecting your talent to resources that build resiliency and you're showing an investment in their development, which can offer peace of mind, personally and professionally."
Resiliency and peace of mind are two things that we all need right now. In light of this cultural need, wegg® has begun to host a weekly online mentorship forum called wegg Virtual Cafe. This community meets every Tuesday via Zoom at 4pm CST. The free event is for anyone who wants to share stories and ideas with one another about dealing with business issues during the Coronavirus pandemic. All are welcome. Come as you are. To tune in to our next Virtual Cafe and read more about our mentorship efforts, click here. We aim to connect people across communities to find a way forward together. We hope to see you there!