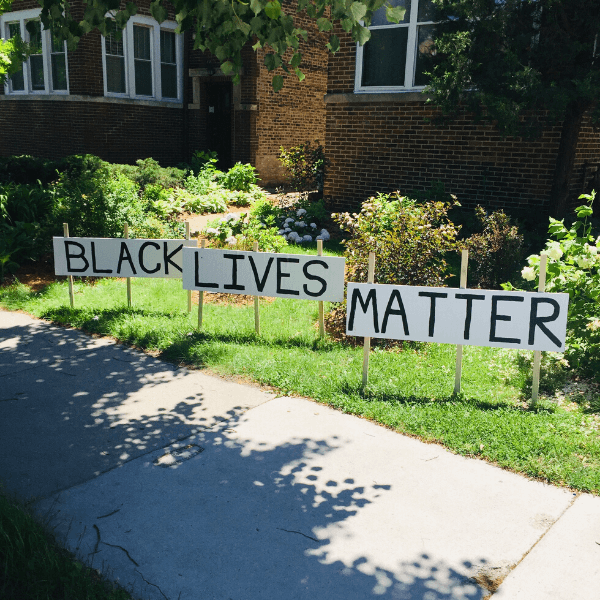 #BlackLivesMatter to wegg® and the World
Pure and simple:  #BlackLivesMatter.  We are horrified at what happened to George Floyd and we need to work together to:
Stop racisim
Prevent social injustice
Listen more
Speak up
Be kinder
Advocate for diversity, equity and inclusion
Build a better future, together
Let's start the conversation and keep it going.  #BlackLivesMatter to wegg and the world.
Photo courtesy:  Laurel J. Delaney, President, Women Entrepreneurs Grow Global®