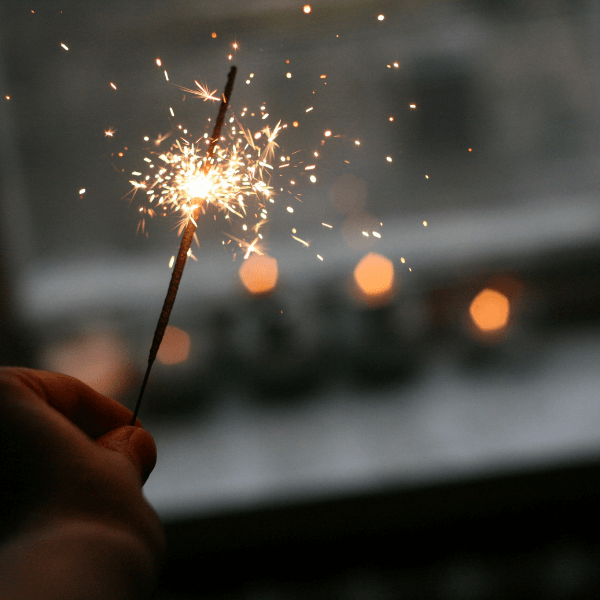 Happy New Year from wegg®!
Happy New Year, wegg® community!
"And now we welcome the new year. Full of things that have never been."
-Rainer Maria Rilke
Goodbye 2020, hello 2021!  The entire wegg family wishes you a bright, bold, and beautiful new year. This past year had more than its share of hardships and tragedies, and we are grateful for this fresh start. As we look ahead to the new year, we would like to invite you to reflect on the following ideas in order to begin 2021 mindfully and ready to blaze a trail for your business.
What is one thing you would like to leave behind in 2020?
Set an intention for 2021. It could be one word, such as "focus," or even a more specific professional goal.
Name three things you have learned about yourself and your values from this past year.
We hope this short exercise helps you to manifest strength, determination, and resilience. Here's hoping that 2021 brings you joy, peace, and health all around.
Start your year off right by joining us on Wednesday, January 6, for Laurel Delaney's Global Trade Trends Report 2021. The virtual presentation will begin at 11 a.m. CST and is free to attend. Laurel, President, GlobeTrade.com, will share her insight and projections of what's hot and what's not relative to Global Trade in the new year. Register for the event here to take a step towards going global.