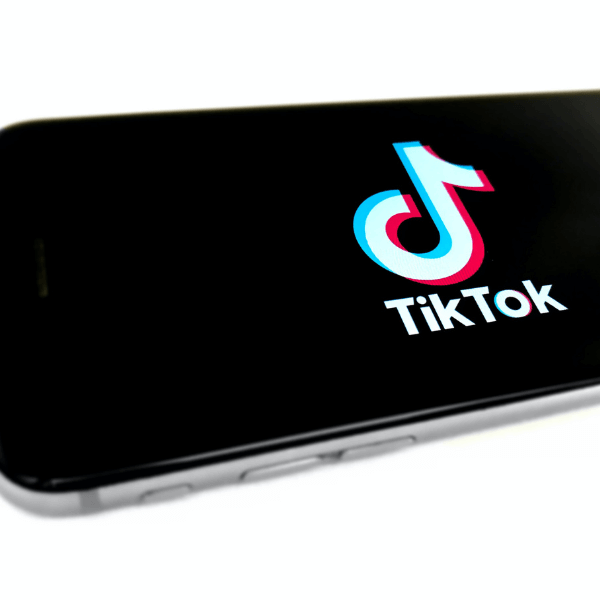 Check Out the Official wegg® TikTok Account
On Friday, February 19th, 2021 wegg® launched our official TikTok account @wegggrowglobal! Our first video created by wegg Outreach Intern Lane Mahoney has already garnered hundreds of views. Lane will be the face of our TikTok network, where she will educate audiences near and far as wegg's "Global Gal." The content of our videos will cover a wide range of topics on entrepreneurship and how to take a business global. We are ecstatic to be sharing our wegg wisdom on a new platform, and we hope to reach more budding entrepreneurs and curious minds than ever before.
TikTok has quickly become one of the most popular social networking sites; in the U.S. alone it is said to have 100 million users monthly. The app has an estimated value of $50 billion, and has been downloaded approximately 6 billion times from "iOS App Store and Google Play as of December 2020." TikTok is a fast, accessible, and fun way to share information and ideas with people all over the world. wegg is excited to join in on the conversation.
Be on the lookout for videos from Global Gal Lane on Fridays, and make sure you follow us to stay up to date! When the Global Gal reports for duty, you won't want to miss it.