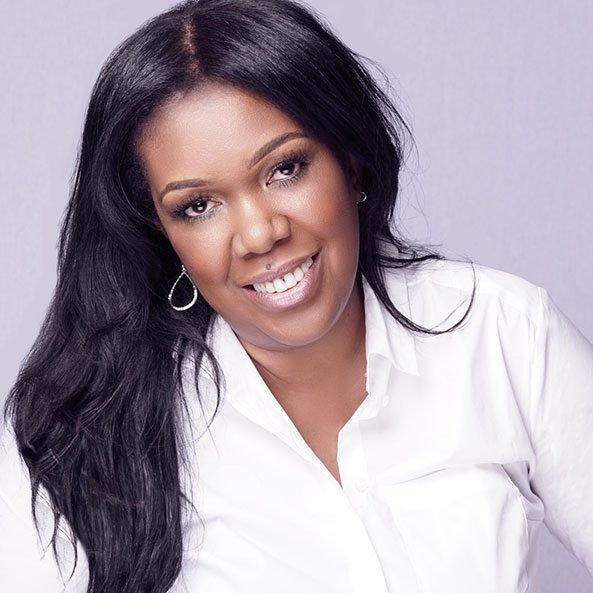 Becoming a Global Market Leader in the Multicultural Beauty Category
with Anika Janelle Pettiford, Founder of Janelle Beauty
July 7, 2021
Wednesday, July 7, 2021
11:00 a.m. Central (12:00 noon Eastern) time
By registering, I consent to Women Entrepreneurs Grow Global's collection of my information. 
Note: Thanks to our sponsors, event is "no charge" but you must register to attend.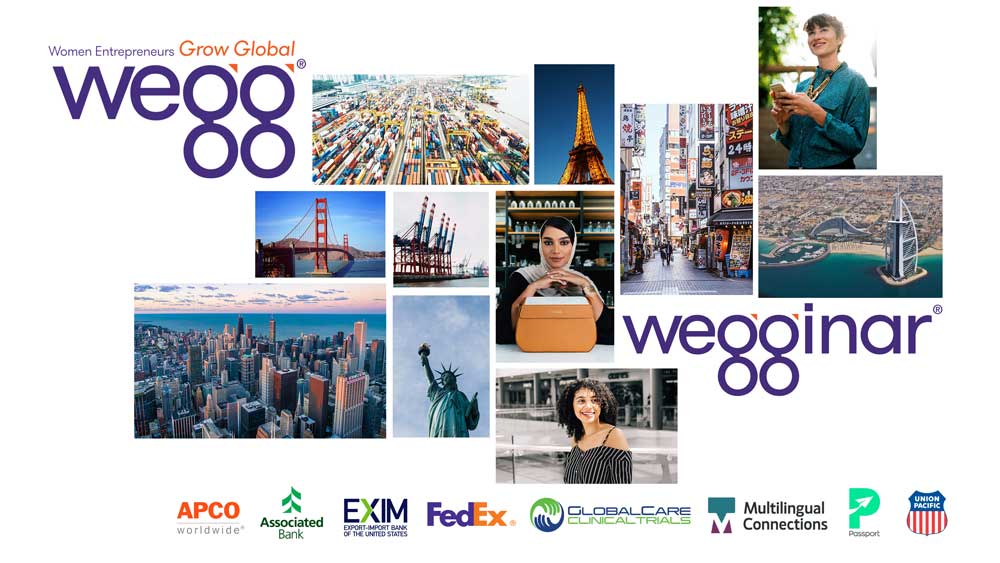 Create a business that meets a local need.
Understand how to extrapolate your business model to a national audience.
Find the commonalities your customers share with customers around the world.
Plan ahead for international operational and logistical workflows.
Meet the presenter, Anika Janelle Pettiford
Anika is the Founder and CEO of Janelle Beauty, a global beauty brand for women of color. Janelle Beauty founded in late 2018 and launched in 2020, quickly gained momentum and reached million+ valuation within 5 months of launching. The company was born out of the need for wholesome, healthy beauty care products for Anika's personal use due to a health crisis and is now positioned to expand into new international markets as it streamlines its logistics and operations management.
Prior to founding Janelle Beauty, Anika worked at IBM Global Services where she spent years consulting with fortune 500 companies on technology development and process excellence. She has worked on and led major projects for companies and organizations such as Staples, Costco, Museum of Modern Art and the 2000 Summer Olympic Games in Sydney Australia. At that time, the Sydney 2000 Summer Olympics hosted the highest trafficked website and store in the world. She has also worked as a process excellence consultant for IBM on projects for Wells Fargo and Honeywell to name a few. As she further honed her business skills with post graduate studies at MIT and Harvard, Anika is laser focused on growing Janelle Beauty into a powerhouse brand, loved by women of all colors around the globe.