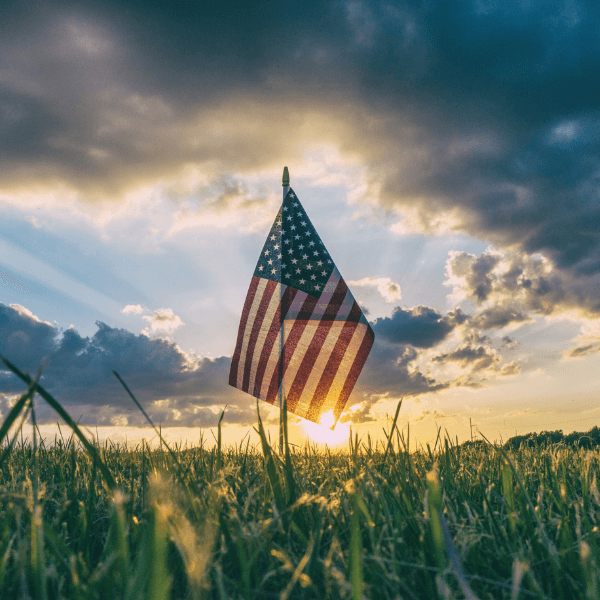 Happy Memorial Day from wegg®
"How important it is for us to recognize and celebrate our heroes and she-roes."
-Maya Angelou
wegg® would like to wish our community a warm and heartfelt Memorial Day 2021! Please join us in remembering the men and women who have sacrificed their lives for the freedom of this country. It is important every day, but especially today, to honor the military personnel who responded to the call of duty. All of us at wegg have gratitude in our hearts for all fallen soldiers and their loved ones.
We have compiled several collections of resources that provide ideas for how to effectively honor this esteemed holiday.
From all of us at wegg, thank you.