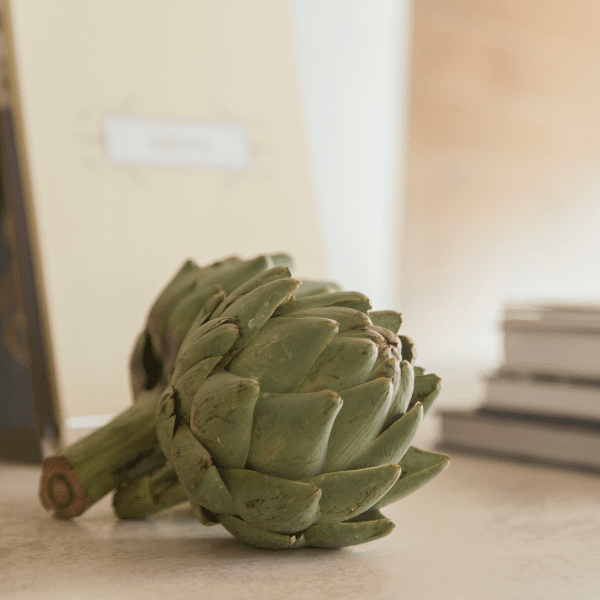 From Being Sick to Launching a Global Firm That Treats Her Illness
Back in 2015, Jules Miller, founder of dietary supplements firm The Nue Co., was so ill that she had internal bleeding.
"I [Jules Miller] was exhausted, bloated, I wasn't living a normal life anymore. That's when I started to think about food, wellness and supplements."
Any other person without the drive and determination that Jules has may have gotten depressed or worried about her future being as sick as she was.  But not Jules.  Because she had a secret weapon – her grandfather was a chemist at the University of Cambridge.
Read on to discover how Julies entered a $210 billion supplement industry (by 2026), created a product to treat her disorder (IBS), built an e-commerce website to sell it, secured funding, and now runs a global firm.