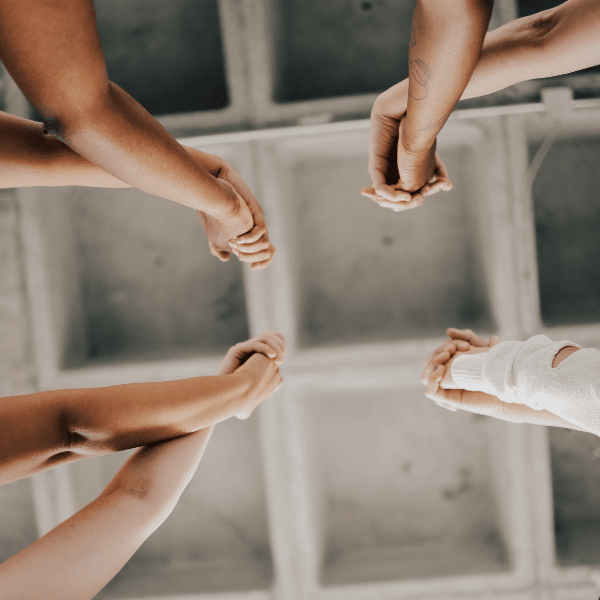 At wegg, We Are In Good Company
We are excited to announce we have two new sponsors on board with us at Women Entrepreneurs Grow Global:  Infortal Worldwide and FLOMO.  Here's a little bit about each.
Infortal Worldwide is a global risk management and investigations firm specializing in preventing bad actors in business transactions. Infortal has completed over 2 million successful investigations with a team of over 800 international investigators spanning 160 countries.  They can help your company reduce corporate liability exposures; finding 30% more information to provide informed risk management decisions.
Specific ways they can help:  Board advisory; M&A due diligence investigations; Executive hire due diligence; Supply Chain FCPA regulatory compliance; Complex security programs; Workplace violence issues; and, they can Lead the highest industry standards in Global Employment Screening.
(PI 15304 CA.)
FLOMO offers one-stop shopping for everyday and seasonal products as well as sourcing solutions. Their products include gift packaging products, party goods, arts and crafts, school/educational supplies, office and fashion stationery, and all holiday decorations. They value innovative design, quality, customer relationships, charity, supplier diversity, and social impact. FLOMO is a woman-owned and minority-owned small business serving customers for more than 28 years in the US, Mexico, Central and South America, and the Caribbean Islands.
They are expanding their capabilities with importing, manufacturing and global sourcing to offer customers private label programs, and expand to 3rd party logistic services.
Welcome Infortal Worldwide and FLOMO!  We are so happy to have you be a part of the wegg family.
Have a look at all of wegg's sponsors who generously support the global growth of women entrepreneurs and business owners.  We are in good company and – feeling mighty honored and proud.  Have a sweet day.