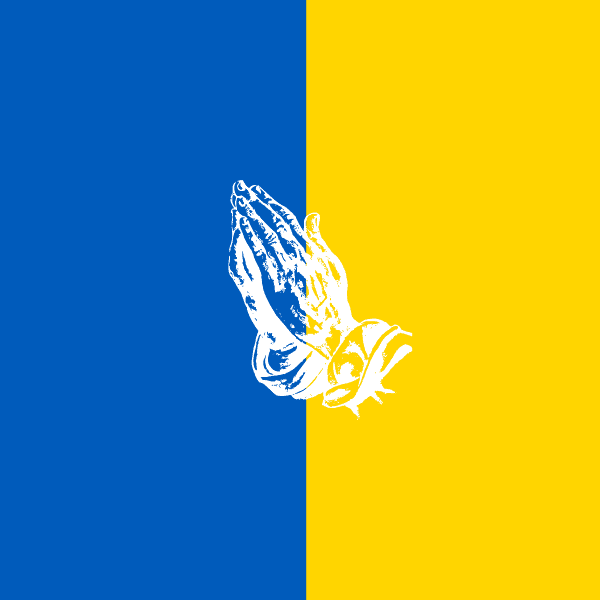 5 Ways the Aggression in the Ukraine Can End According to University of Chicago Professor Paul Poast
According to Paul Poast, a professor of foreign policy and war at the University of Chicago, there are now five ways that the aggression in Ukraine can end.  They are:
A disastrous quagmire or retreat for Russia
Violent regime change in Kyiv
The full conquest of Ukraine
The beginning of a new Russian empire
Chaotic stumble into something like World War III
Poast discusses these five scenarios in depth, the major factors that will shape the outcome of this crisis, the Biden administration's response to Putin, why he feels this invasion is reminiscent of Japan's attacks on Pearl Harbor, and the most important things to watch out for in the coming week, here.
wegg sends our thoughts and prayers to Ukraine.