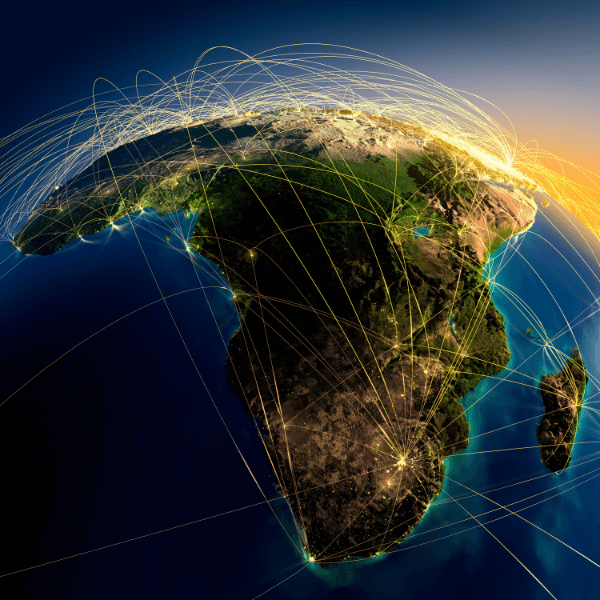 Closing the Gender Gap in E-Commerce in Africa
"Prior to COVID-19, women were beginning to thrive online. Action now can reverse the pandemic's impacts and ensure that women entrepreneurs can lead the future of Africa's digital economy."
-Alexa Roscoe and Anne Njambi Kabugi, International Finance Corporation
Brookings has released their Foresight Africa 2022 Report, which analyzes the coming economic and business trends of the continent. The report forecasts action items that could benefit African entrepreneurs, women in particular. The International Finance Corporation (IFC) published their assessment of the report's findings, specifically as it pertains to girls and women entrepreneurs in Africa.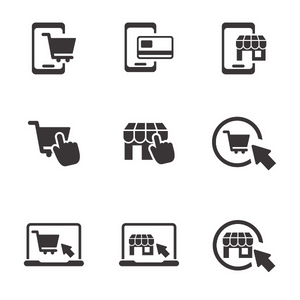 In the Brookings article, "Women and e-commerce in Africa: The $15 billion opportunity," Alexa Roscoe and Anne Njambi Kabugi explain that, "Africa's internet economy could reach $180 billion by 2025 alone," and they elaborate on how to ensure that women and girls are included in that sum.
The report uses analytics from, "one of Africa's largest e-commerce platforms, Jumia…and found that closing gender gaps in this arena could add nearly $15 billion to the value of Africa's e-commerce industry between 2025-2030 alone—putting billions in the hands of women entrepreneurs."
Furthering the progress of African women entrepreneurs to take their businesses global by way of the e-commerce market is imperative. Roscoe and Njambi Kabugi articulate that e-commerce platforms such as Jumia help women get started in the avenue of internet sales, but women experienced many setbacks in this arena due to COVID-19's ramifications,
"Encouragingly, there are signs e-commerce is supporting women in overcoming gender barriers: For instance, such platforms offer an entry point for women in new and larger markets or high-profit, male-dominated sectors like electronics. Notably, however, the COVID-19 pandemic reversed or stunted many of these early successes: Women's sales fell by 7 percent; over the same period, men's rose by an equal amount."
The action items that are presented to ensure the "digital economy is an inclusive economy," for women in Africa include,
Reaching out to women who are not already using e-commerce networks, and supporting them in that transition.
Women entrepreneurs are accustomed to using social commerce apps such as WhatsApp to spread the word about their business, so it will be essential to support these women entrepreneurs in reestablishing their digital business presence on e-commerce platforms with more notoriety.
Provide education and training on the skills that are necessary to thrive in the digital global economy. This is something we do at wegg® in many different ways. Learn more about our free programs here.