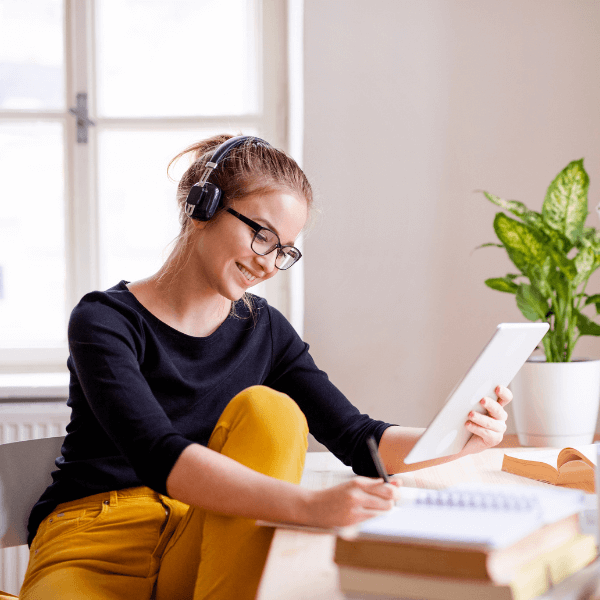 Digital Learning Platform 'Ascent' Adds New Courses for Women Entrepreneurs
As a 501(c)(3) nonprofit organization that specializes in curating free online educational content that guides women business owners on their journeys to go global, the wegg® community is always looking for additional resources to help bolster the careers of the women in our world. When a woman entrepreneur wins big, all women entrepreneurs can learn from her example. Programs like wegg that assist women business owners in unlocking their potential are vital. A recent write-up from Small Business Trends highlights another empowering initiative for women entrepreneurs.
Gabrielle Pickard-Whitehead's feature, "SBA Adds 2 Courses to Ascent Digital Learning Platform for Small Business," provides an
overview of the Small Business Administration's increased programming for women entrepreneurs. Their project 'Ascent,' "is a free learning platform… [that] provides women-owned small businesses with the resources to drive growth through business partnerships and access to important business information."
The new virtual courses are as follows,
"One…is called Partnerships Journey. The module informs women entrepreneurs of the value of business partnerships for driving business growth. The second new module is known as the Entrepreneurial Leadership Journey. The course is dedicated to helping women build and refine leadership skills to nurture growth. Since launching…the SBA's Ascent platform has helped almost 50,000 businesses and young entrepreneurs…from assisting with the writing of business plans to the having access to capital and informing of legal aspects."
The ability to access business education online from anywhere in the world at any time is an incomparable tool. The future of entrepreneurship is equitable, inclusive, and global. Enterprises like Ascent and wegg are the keys to that future.