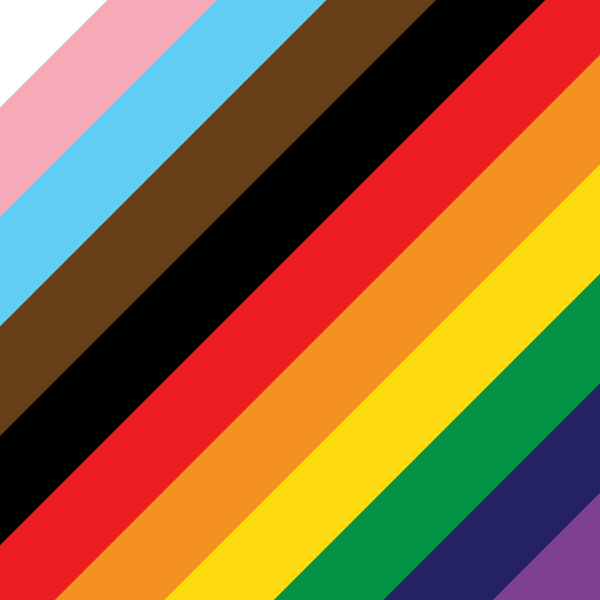 Happy Pride Month from wegg®!
"It is absolutely imperative that every human being's freedom and human rights are respected, all over the world."
– Jóhanna Sigurðardóttir, former Prime Minister of Iceland and first openly gay head of state
Happy Pride 2022, wegg® community! We are always proud of the spirit, resilience, and strength of LGBTQ+ individuals in our community and across the world. We hope that this month of celebration is in full swing for all because honoring inclusion, equality, and love of all kinds is important this June and all year long.
Each year Pride Month is a commemoration, "of LGBTQ culture, achievements, and activism through a series of organized activities, including film festivals, art exhibits, marches, concerts, and other programs. Through these efforts, the LGBTQ community and its allies also aim to increase awareness over ongoing issues of inequality as well as commemorate the lives lost to hate crimes and HIV/AIDS," Today explains. Click here to learn more about the history of Pride Month and LGBTQ+ activism.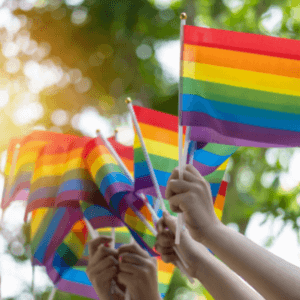 Below we have put together a list of resources for LGBTQ+ women entrepreneurs,
"Women's rights are human rights. LGBTQ rights are human rights…So as human beings let's never forget that none of us are free until all of us are free."
-Janelle Monae
We wish everyone a safe and meaningful Pride Month full of love. We love who you are.