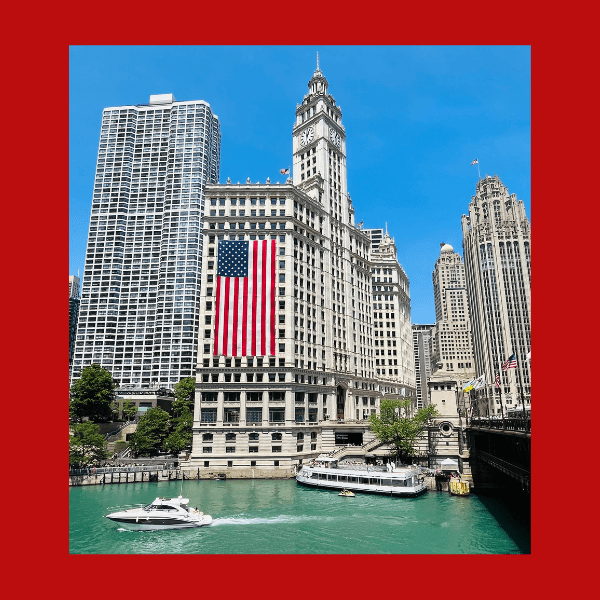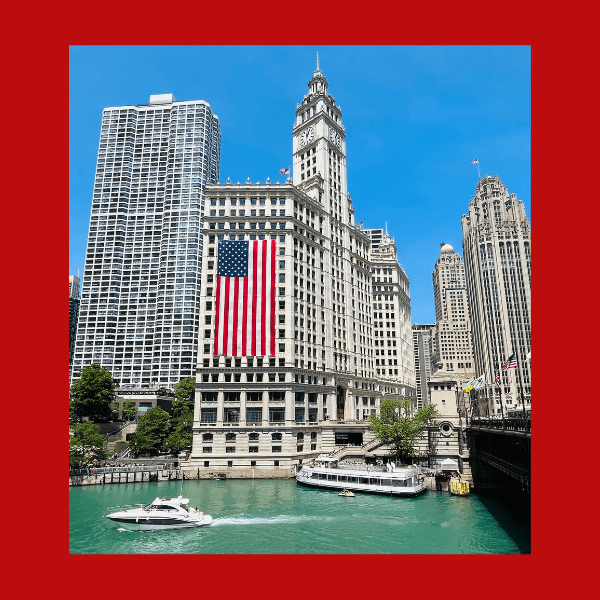 Happy 4th of July from wegg!
From 1776 to the present day, July 4th has been celebrated as the birth of American independence, with festivities ranging from fireworks, barbecues, parades, concerts and family gatherings.
From our wegg Chicago HQ city to yours, we wish you a very Happy 4th of July!  Be safe.  Have fun. Celebrate your independence.