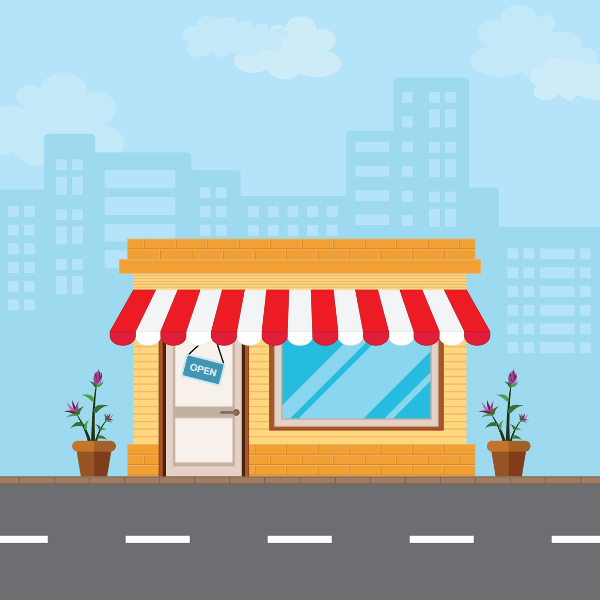 Happy MSME Day 2022 from wegg®
On this Monday, June 27th, 2022 we recognize Micro, Small, and Medium-sized Enterprises Day, also known as MSME Day. wegg® is an advocate for the globalization of women-owned MSMEs of all fashions, and we believe that on this day of recognition it is important to honor the tireless work of all small business operators.
This day of education and celebration was originally named in 2017 by the UN General Assembly, with its intention centered around MSMEs, "[playing] a very crucial role in helping to achieve the Sustainable Development Goals — in particular, promoting innovation, creativity and decent work for all. MSME Day is expected to shine the focus on MSMEs and their contributions to the global economy," Pranbihanga Borpuzari writes for the Economic Times in the article, "MSME Day 2022: The architecture for India's stronger, equitable economic growth."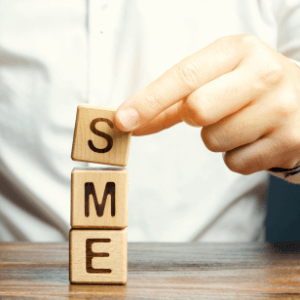 It is even more critical this year than in previous years to appreciate the efforts of MSMEs due to the extreme strain that current events have put on the worldwide economy. Borpuzari explains,
"The Russia-Ukraine conflict, supply chain disruptions, inflation, dizzying commodity prices and food shortages threaten to derail a nascent global recovery. In fact, one report from the International Rice Research Institute says there'll be 36 million fewer tons of rice — enough to feed 500 million people. Behind each of these events is the fragile global supply chain that has been found wanting ever since the pandemic began."
This year's MSME Day will feature programming sponsored by The Economic Times India, and the speaking engagements will begin at 3 pm. You can register for the informative day here. The events of today will be concluding a week-long MSME India summit. To delve more into what MSME Day means for you and your enterprise, check out the resources featured on the official MSME Day website.
Micro, small, and medium-sized enterprise owners and entrepreneurs have resilience and passion that only hard work and zeal can foster. We celebrate all MSMEs today, and we would always love to help you take the next step in going global.