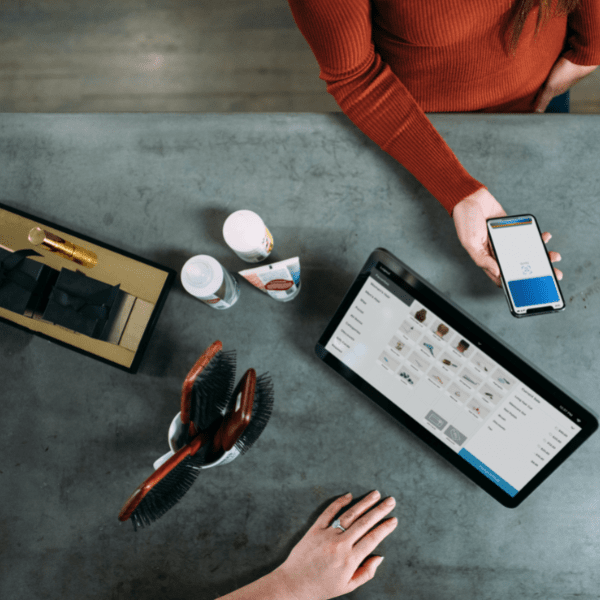 Improving and Promoting Women-Led Fintechs in Côte d'Ivoire
The World Bank conducted a study in 2021 to assess the financial technology (Fintech) and digital financial services landscape in Côte d'Ivoire.  Why? Because in Côte d'Ivoire, many individuals and small businesses are financially excluded, and access to finance can be a challenge. Women are especially at a disadvantage, although mobile money has helped to reduce the gender gap in access to financial services.
The findings from the study contributed to an acceleration of ongoing national and regional work in improving the enabling environment, as well as access to finance for Fintech companies.  Additionally, the study identified women-led Fintech companies as key players to drive access to digital financial services in Côte d'Ivoire.
Looking ahead, the Government plans to implement the 2022-2024 Roadmap to Improve Fintech in Cote d'Ivoire. In this regard, it incorporated major recommendations from the World Bank study, including actions to improve alternative finance, promote women-led Fintechs, as well as gender-focused product designs.
Read more to learn about advancing digital entrepreneurship and financial inclusion in Côte d'Ivoire.