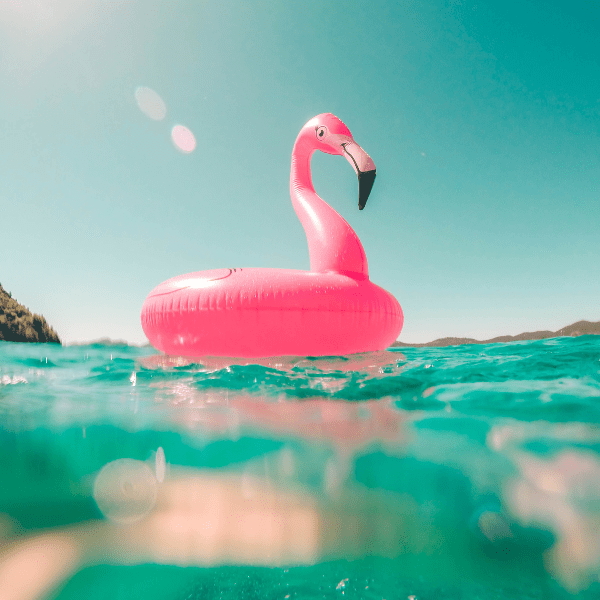 Some Fun and Interesting Facts About August
We are smack dab in the middle of the month! What is everyone celebrating in August? Why is August a month? See all the notable days of August—from Lammas Day to Left-Handers Day to the Perseid Meteor Shower!  In case you are curious, here's a quick snippet:
St. Lawrence's Day
Dog Days of Summer
Cat Nights
National Aviation Day
St. Bartholomew Day
Women's Equality Day
And there's more!  Some fun ones!  Who knew?
International Clown Week
National Watermelon Day
National S'mores Day
Vinyl Record Day
International Left-Handers Day
Kiss-and-Make-Up Day
Don't miss the full list – from August birth flowers to gardening to birthstones and more. As you peruse, we'll leave you with a quote from Jenny Han:  "Everything good, everything magical happens between the months of June and August."  Enjoy!