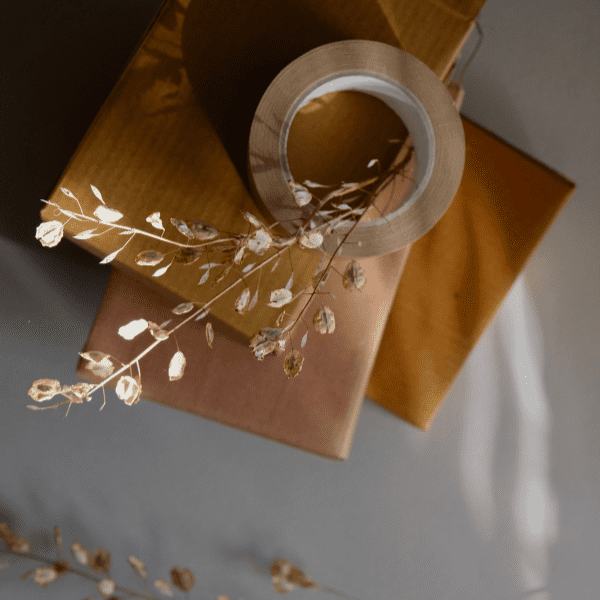 Queen of Packaging Coni Lefferts Interviewed at the U.S.-China Business Council
Coni Lefferts, founder of Creative Packaging Solutions, former wegginar presenter, and current Club wegg Cohort 1 member, has a good eye for what attracts buyers to a product.
She cut her business teeth with a sales promotion agency for consumer product goods and noticed that poor packaging was pervasive, which had a negative effect on sales. It's tough to sell the good stuff inside if the consumer is put off by what's outside.
That insight, more than 20 years ago, led to the creation of her business and to a reliance on China to manufacture what her creative team dreams up.  Now amid a trade war and other conflicts between the United States and China, Lefferts needs a solution to keep the affordable packaging flowing.
Read the entire interview about how Ms. Lefferts gets wrapped up in a trade conflict and aims to resolve it soon so she can get back to planned, controlled growth for her global business.