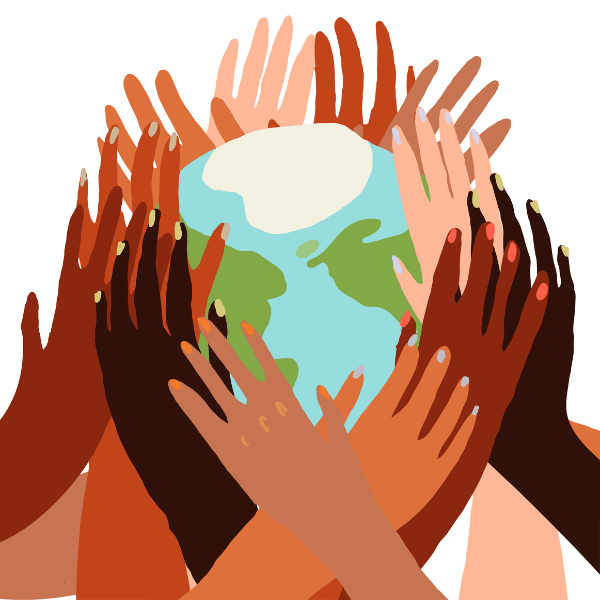 The Positive Impacts of Small-Businesses
The lasting positive changes that small-business owners have on their communities and the global economy are undeniable and critical to our ever-evolving society. An Entrepreneur article entitled, "4 Ways Small Companies Can Contribute to Global Change," states that, "Small businesses have contributed positively to the growth and development of economies in many ways. They are essential for global sustainability."
SMEs have the power and potential to utilize their platforms for the global greater good, especially global SMEs! While businesses are constantly pivoting in the modern economic landscape, business owners can contribute to the environmental, social, and political movements facing all of us.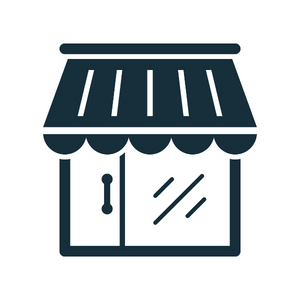 Ferrat Destine writes of the influence that small to medium-sized enterprises can have,
"Small businesses can play an important role in addressing global challenges using their unique perspectives and resources. This is because they can generate new ideas, solve problems and create new products. They can also help to bring down global greenhouse gas emissions. By doing so, they can assist in reducing the impact of climate change on the planet."
wegg® believes that the impact of small businesses should never be underestimated. The four ways that SMEs contribute to society that Entrepreneur explains are dynamism in the marketplace, environment conservation, community development, and revenue collection. As the world changes, businesses must change with it to remain relevant. Going global with your company cannot happen in a vacuum, which is why all business owners, no matter the size, should feel empowered to create positive change.
 "The secret of change is to focus all of your energy not on fighting the old, but on building the new"
-Socrates