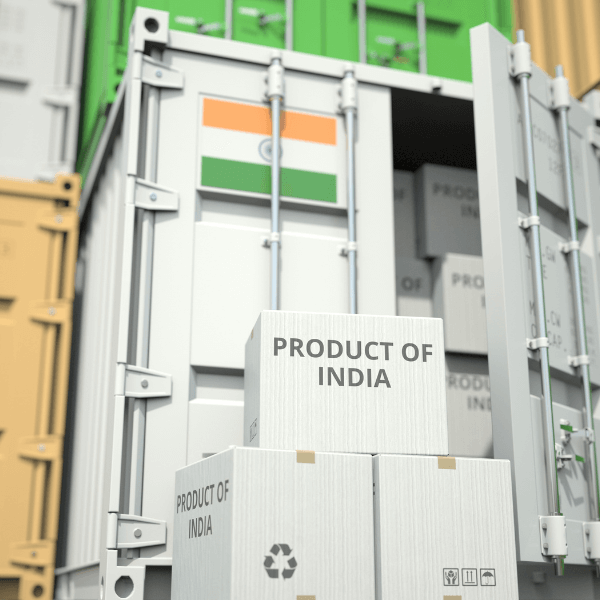 Women Entrepreneurs in India Usher in a New Era of Startups
It is always exciting and invigorating to be a global woman entrepreneur, and women entrepreneurs in India are spearheading an especially inspiring movement of startup companies right now. As more and more businesses across the country are established by women founders, the influence and power of their work become all the more impactful.  Neha Sampat writes on this phenomenon for The Times of India in her recent article, "Unleashing the powerhouses: Why Indian women entrepreneurs are revolutionizing the startup ecosystem." She cites the promising statistic that, "According to the Indian Brand Equity Foundation (IBEF) report, India has 13.5 to 15.7 million women-led startups, and women run 20.37% of the Micro, Small, and Medium Enterprises sector" and because of this, "the rise of women entrepreneurs has a far-reaching impact on the future of the startup ecosystem."
Sampat describes several important factors that have contributed to a boom in women's enterprises in the country, such as education, financial support from the government, and community building. Each of these components is pivotal to bolstering startup companies, and the rise in these efforts is very encouraging. Sampat goes on to praise the "adaptability" of women in India as a source of their success, and she notes,
"A study conducted with 350 solopreneurs in India highlights women entrepreneurs' superior adaptability and resilience. For example, 54% of women founders in the study changed their business model in response to the market shift during the pandemic. Some launched new products, others focused on building an omnichannel presence and optimizing supply chains, and others refined their marketing strategies." 
The resilience, keen instincts, and flexibility that Sampat describes here are qualities that can make or break an entrepreneur's financial momentum. wegg® is exhilarated by the advancements in India, and we are applauding the triumphs of all of the women making it happen. After all, the more women entrepreneurs there are, the more women everywhere are better able to envision themselves in the driver's seat of their life, be it as the head of a company or elsewhere.