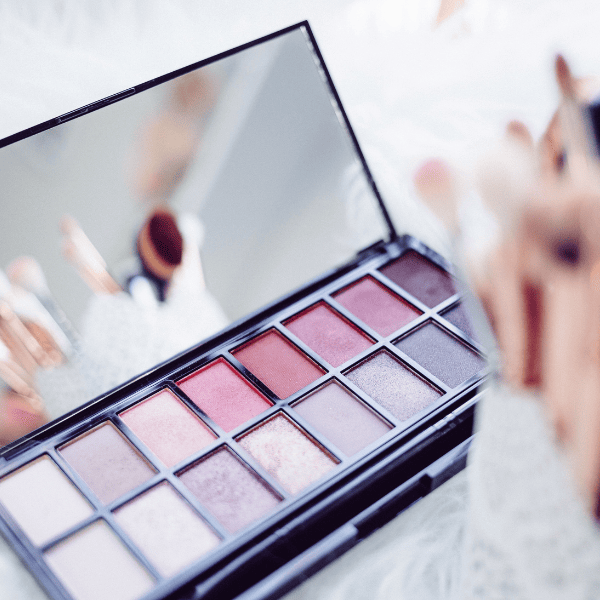 Indian Makeup Maven Finds Fans Across the World
Indian makeup maven and global woman entrepreneur Debasree Banerjee has found fans across the world with a simple philosophy: brown is beautiful.  She's achieving worldwide attention under the glow of a ring light in the spare bedroom of a Mumbai high-rise apartment.  Her inspiration comes from Rihanna who caused a seismic shift towards greater inclusiveness in the cosmetics industry.
Cheap internet data, rising income levels and the world's largest population of young people have fueled an explosion in India's beauty and personal care market.
Banerjee's audience includes women from as far afield as the Middle East and United States who also have a deeper complexion but have historically been overlooked by the cosmetics industry.
Banerjee says, "In India, everywhere you go … you see our features changing, our language changing, our skin color changing. So it's very, very important to have more inclusive makeup."
The industry is now worth $15bn nationally each year, with Euromonitor projecting that figure will double by 2030.
Learn more how Banerjee plans to capture a slice of the growing market while she does her makeup live on her YouTube channel.