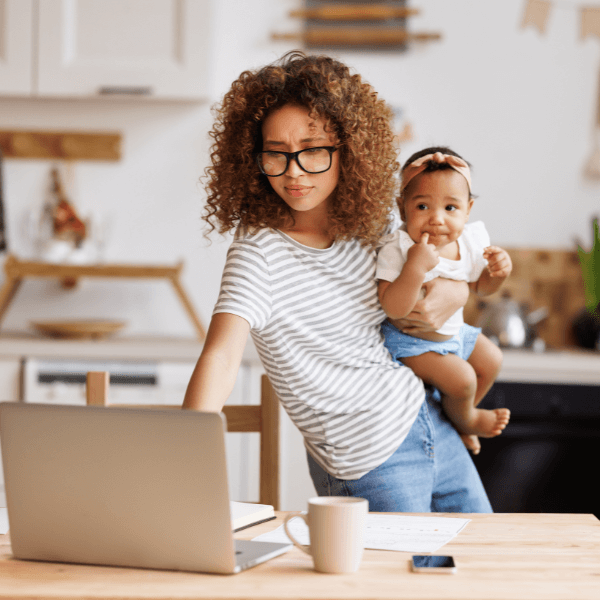 New Initiative Will Uplift 5 Canadian Women Entrepreneurs with Grants
As of last Thursday, November 9th, applications are now open for the 2024 Stacy's Rise Project which will award five women-owned businesses, "a $25,000 CAD grant and access to a mentorship program with leadership from PepsiCo Foods Canada and Frito Lay North America," as reported by Yahoo! Finance. As a non-profit organization concentrated on elevating women entrepreneurs around the globe, we wanted to make our global wegg® community aware of this thrilling opportunity. The worldwide business playing field has yet to be leveled for women founders, and the Stacy's Rise Project will help the lauded recipients level up.
One of the statistics that this effort is working to do away with is cited in the Yahoo! article: "Despite there being one million women entrepreneurs in Canada, women-owned businesses only receive four percent of venture capital (VC) funding." This painstaking truth is excellent motivation for bridging the existing divide, which is not exclusive to Canada. As an international woman-founded brand that overcame similar capital obstacles, it is especially moving that the Stacy's Rise Project is lending a hand to the "rising" women-owned small and medium-sized enterprises in North America as CNW writes for Yahoo!, "As a woman-founded business that grew from a humble sandwich cart to a household snack brand, Stacy's Pita Chips has invested over $1 million in over 60 women-owned businesses since 2017."
There will also be ten U.S. recipients of grant funding, so we highly encourage all U.S. and Canadian members of our wegg family to apply here today. Take every chance available to you, and we will always have your back.
"Dear optimist, pessimist, and realist — while you guys were busy arguing about the glass of wine, I drank it! Sincerely, the opportunist!"
-Lori Greiner, American Entrepreneur and Television Personality