Factors to Consider When Growing Your Business Global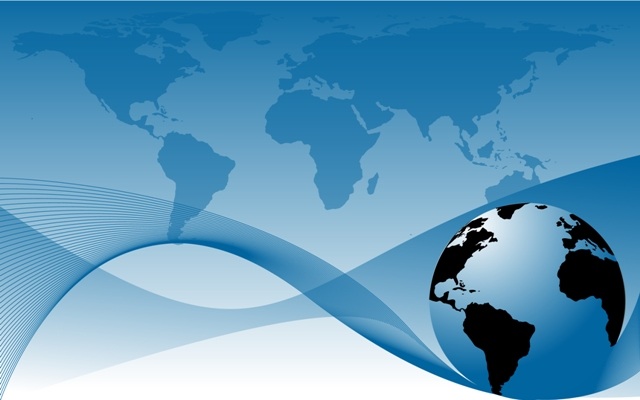 Becca Berkenstadt, marketing intern at DePaul University, Coleman Entrepreneurship Center, shares her knowledge about international business dealings.  She addresses cultural, political, economic, societal and demographic questions you should ask before you go global.
"Factors to Consider When Expanding Your Company Internationally"
Find Becca on Twitter.
Related article, "20 Factors to Consider Before Going Global."
Posted by:  Laurel Delaney