Posted by

Categories

e-commerce, Education, Event, Global trade, global women entrepreneurs, How-to, International business, Marketing, Training (entrepreneurial), WEGG event, WEGG workshop

Date

February 25, 2019
We are so excited about our next wegg workshop® March 13th and hosted by Associated Bank (525 West Monroe Street, 15th Floor) from 8:30 a.m. – 11:30 a.m. Central time.
Here's why we cannot contain our enthusiasm.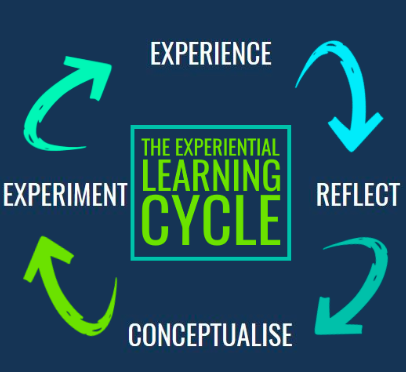 Kiesque CEO and founder Jacqueline Smith will be sharing her experience running a global small business and expect all attendees (that is why seating is limited!) to engage in a conversation.  
…